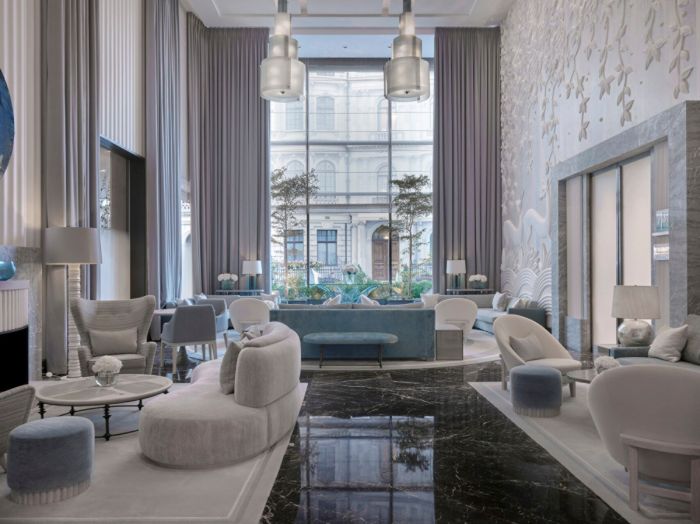 Nestled in the heart of London's West End, Four Seasons Hotel London at Park Lane stands as an iconic landmark, offering its guests a harmonious blend of modern sophistication and timeless elegance. Situated in the iconic city of London and surrounded by the capital's greenery, most famous sights and coveted shopping streets, it seamlessly balances award-winning design with the city's high notes, offering up views of Hyde Park from its sun-drenched rooms. Four Seasons Park Lane was awarded a Luxury Lifestyle Awards for Best Luxury City Hotel in London, UK, 2023.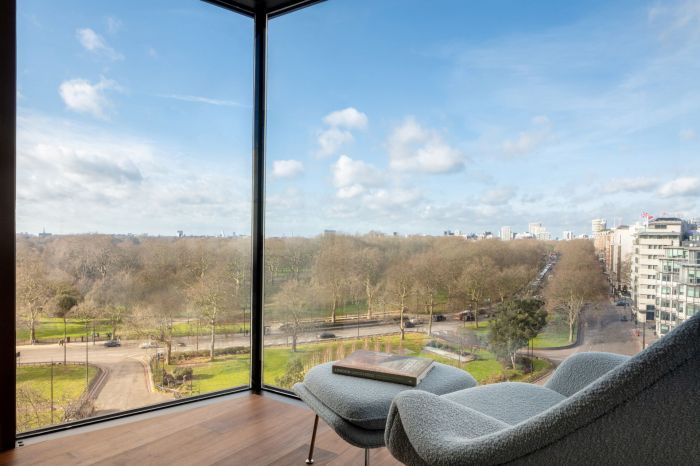 Four Seasons five-star Hotel and Spa at Park Lane is at the heart – and at the very start of the Four Seasons story. As the first Four Seasons hotel to open outside of Canada in 1970, it was a blueprint for a new definition of luxury. Guests are indulged with a flawless fusion of modern aesthetics and timeless elegance in the recently refurbished rooms and suites. Every lodging showcases breathtaking city views, creating a captivating and refined London sanctuary for discerning travelers. Situated near the city's most iconic landmarks, including Hyde Park and Buckingham Palace, the hotel offers the perfect starting point for exploring London's vibrant cultural scene and its rich history.
One of the hotel's standout features is its award-winning Spa, a light-filled sanctuary with sensory treatments to rejuvenate and relax its guests. Here, guests can indulge in rejuvenating treatments, deep-tissue massages, body wraps, and aromatherapy, ensuring a truly pampered experience.
Enhancing the realm of gastronomic pleasures, Pavyllon London is soon to make its debut, presenting an exquisite dining experience under the skilled leadership of the highly acclaimed Chef Yannick Alléno, renowned for his multiple Michelin accolades. With a zest for life and mastery in the culinary arts, Chef Yannick Alléno's distinctive British touch at Pavyllon London guarantees to captivate and enchant even the most discerning connoisseurs of taste.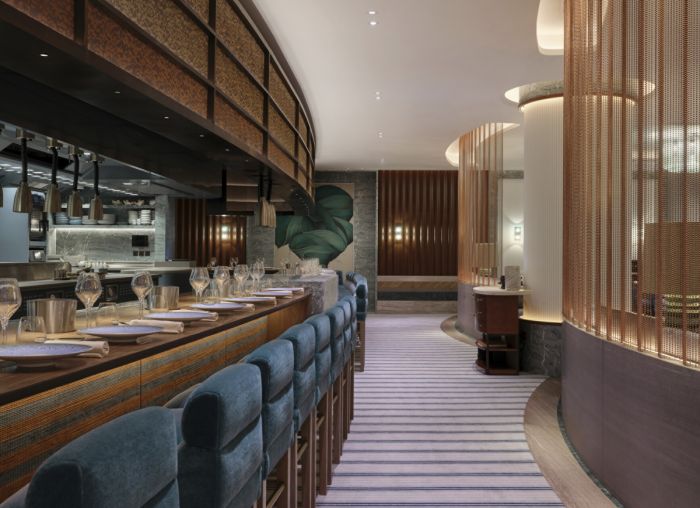 The management team, led by the passionate Hotel Manager, is deeply committed to preserving the history and charm of London while providing guests with the sophistication and modernity befitting the luxurious Mayfair district. "This award is a tremendous honor and showcases the hard work and passion of our team," said Lynn Brutman, General Manager of Four Seasons Park Lane. "We are delighted to be recognized with this Luxury Lifestyle Awards, and it inspires us to continually raise the bar and redefine the concept of luxury hospitality."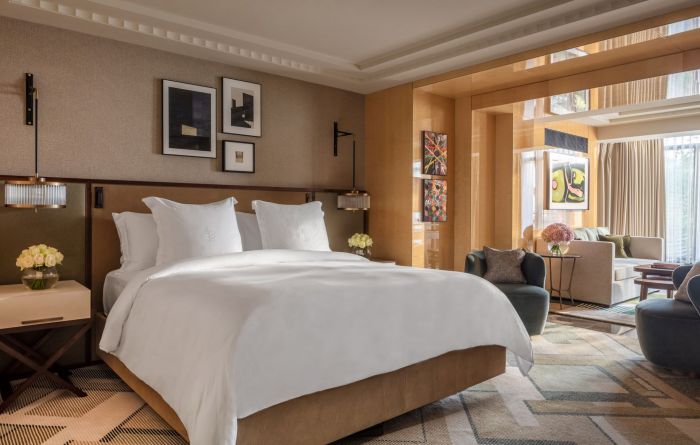 Four Seasons Park Lane sets itself apart through its unparalleled service, providing guests with an extraordinary experience tailored to their every desire. From exquisitely appointed suites and world-class dining options to indulgent spa treatments and personalized concierge services, the hotel ensures every aspect of a guest's stay is nothing short of extraordinary. Leaders in customer excellence, Four Seasons Hotel and Spa at Park Lane creates a sense of home and belonging for its guests through recognition, connection and personalisation.To learn more about Four Seasons Park Lane and to explore the pinnacle of luxury hospitality in London, please visit their official website: https://www.fourseasons.com/london/

About Luxury Lifestyle Awards
Luxury Lifestyle Awards is a global award selecting, recognizing, celebrating and promoting the best luxury goods and services all over the world. The goal of the company is to connect people with the best of luxury. LLA has evaluated more than 10 000 various goods and services in 400 categories from 60 countries and analyzed the results to give you a TOP list of the best of the best in the world. Such world-renowned brands as Chanel, Dom Perignon, and Ferrari were proudly named winners. The victory brings companies status and recognition, global promotion and exposure to an entirely new market of customers.
For more information, please visit: https://luxurylifestyleawards.com/

Like us on Facebook: https://www.facebook.com/LuxuryLifestyleAwards/

Join us on Instagram: https://www.instagram.com/luxurylifestyleawards/