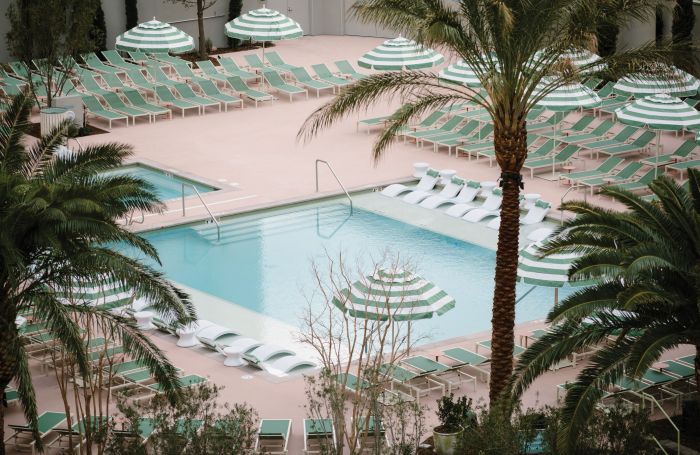 MGM
While Las Vegas boasts a plethora of hotels, I recently chose the Park MGM thanks to its casino being one of the few smoke-free in town. I'm not a big gambler, but I love playing a little video blackjack or spinning the wheels on a slot machine while in Vegas. What I don't like is coughing while I'm doing it and returning to my room in clothes that reek of smoke.
So, when I saw the Park MGM made its entire property, including the casino, smoke-free a few years ago, I knew it was where I wanted to stay on my next trip to Vegas.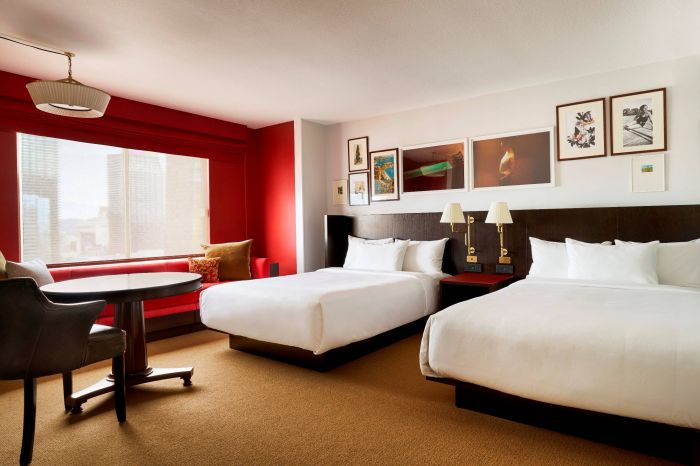 MGM
Luxury Suites
Park MGM's rooms are meticulously designed to offer both style and comfort. From the luxurious suites exuding elegance to the thoughtfully furnished standard rooms, every detail has been carefully considered to provide a serene and inviting retreat.
Some of the suites boast floor-to-ceiling windows with stunning views of the Las Vegas skyline, and they're all decorated tastefully with modern décor. We stayed in a standard room with two queen-sized beds, and there was plenty of room to spread out. The room was incredibly spacious, and the bathroom had a surprising amount of space and storage for a hotel bathroom.
Best of all, our room was blissfully quiet. We visited on a weekend that included Taylor Swift concerts and Final Four basketball games, and there was no noise from our window or the hallway.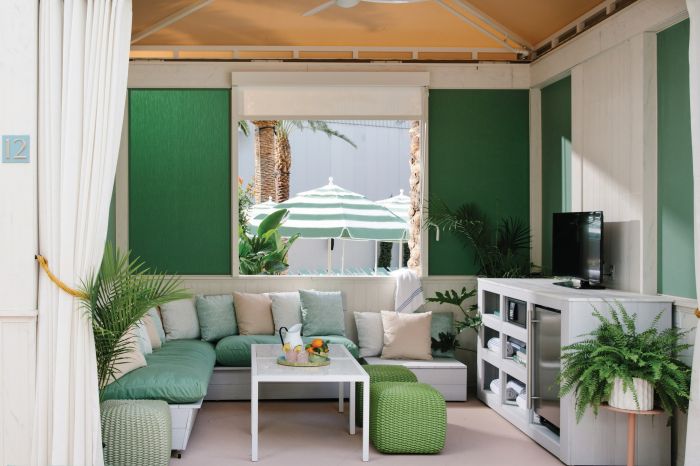 MGM
Everything You Need Under One Roof
Park MGM offers an impressive range of amenities that cater to every aspect of a guest's stay. The state-of-the-art fitness center, relaxing pool area, rejuvenating spa facilities, dedicated concierge service, and well-equipped business center ensure that guests have everything they need for a seamless and enjoyable stay.
At the pool, you can choose from comfy lounge chairs with plush cushions available to reserve in pairs or splurge for a daybed or cabana for a more luxurious experience. With plenty of shade available, three pools and two bars, you can spend an entire day lounging by the water.
Although we didn't get a chance to indulge in spa treatments, The Spa at Park MGM definitely looks like a spot where I want to hang out next time. You can arrive early or stay after your treatment to enjoy the steam room or hot tub.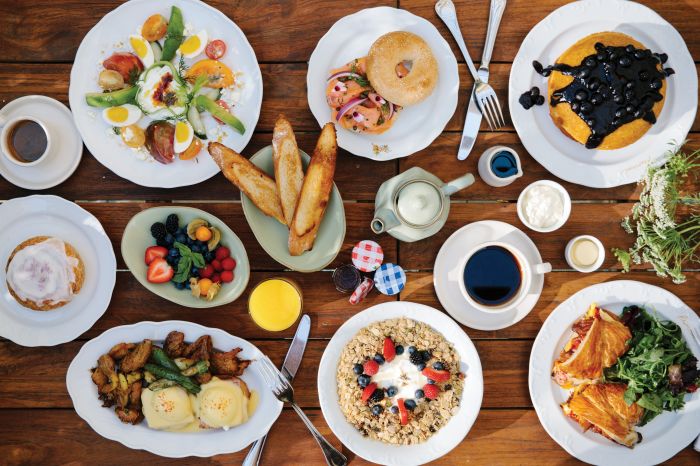 MGM
Dining at Park MGM
With its diverse and exceptional dining options, Park MGM has something for everyone. From the culinary marketplace of Eataly to the modern American cuisine of Primrose and the vibrant flavors of Best Friend, each restaurant offers a unique and memorable dining experience.
We arrived on a late flight and were thankful to find Eataly still open. Not only did the pizza come out fast and really hit the spot, but the bartender who served us was delightful. We liked him and the pizza so much, we came back to eat there again later in our trip.
Primrose is a great option for breakfast or brunch, with both indoor and outdoor seating. Options range from healthy to indulgent, and the all-you-can-drink sparkling rose is reason enough to dine here.
Bavette's Steakhouse & Bar and Moneyline Sports Bar & Book provide additional variety, catering to a range of preferences. The exceptional quality and variety of dining options at Park MGM surpass those of many other hotels, ensuring that guests can savor a world-class culinary journey without leaving the premises.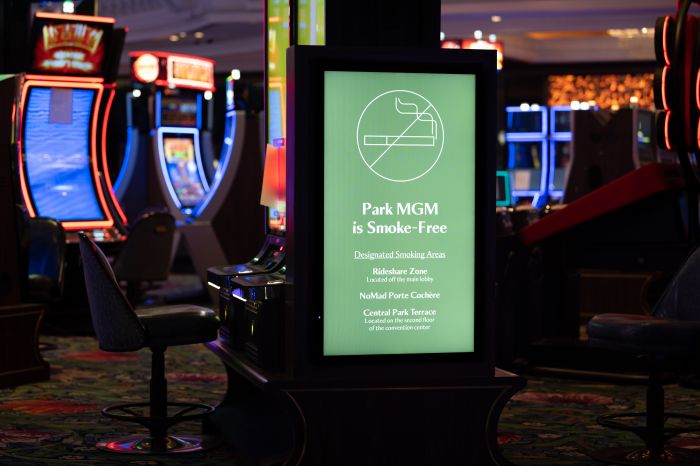 MGM
I've stayed at quite a few hotels in Las Vegas over the years, and The Park MGM is one I'll return to again in the future. With its spacious rooms, exceptional dining options, and dedication to providing a smoke-free casino, Park MGM has redefined what it means to enjoy the Las Vegas Strip.
Whether you're a leisure traveler seeking relaxation or a business traveler in need of a quiet place to lay your head at night, Park MGM is sure to exceed your expectations.