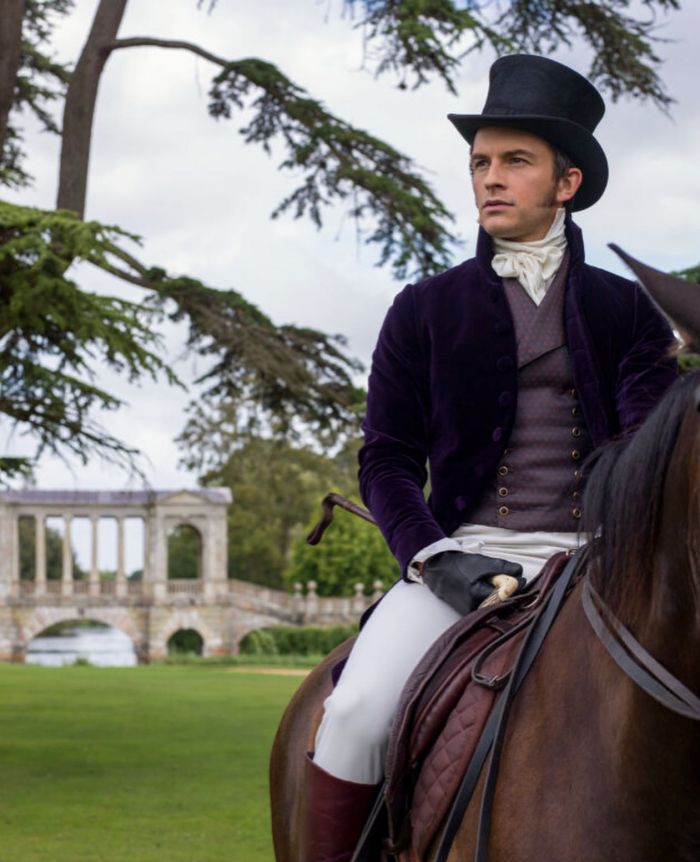 All Images Credit Visit Bath
We all know that a bath is one of our first experiences in this life and continues until the end. A ritual of immersing ourselves in soapy water to clean ourselves of the day's grime.  After all, cleanliness is next to Godliness. But for those in the know, Bath is also a magical place in the heart of England. Steeped in history from before the Roman invasions and one of England's most romantic cities, it is the place where Jane Austen penned many of her novels and is even in today's time the quixotic setting for the Bridgerton series.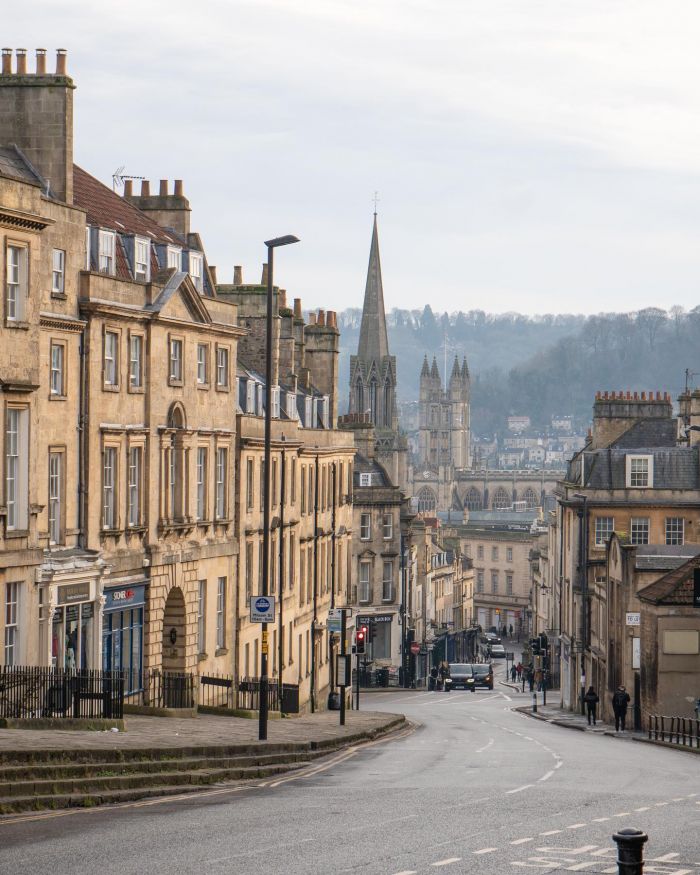 Bath is one of Europe's most beautiful cities with a captivating mix of Georgian, Regency, Gothic, and neoclassical architectural buildings and a trove of Roman archaeological sites. Throughout the city are parks and green spaces with manicured lawns, leafy treed parks, and gorgeous flower gardens to admire. As if that wasn't enough, the Avon River and two canal systems wind through the city. Bath's architectural, historical, and cultural significance is recognized as a twice inscribed by UNESCO as a World Heritage site and as one of the Great Spa Towns of Europe. Bath is also England's only natural geothermal site making it all the more a worthwhile travel destination.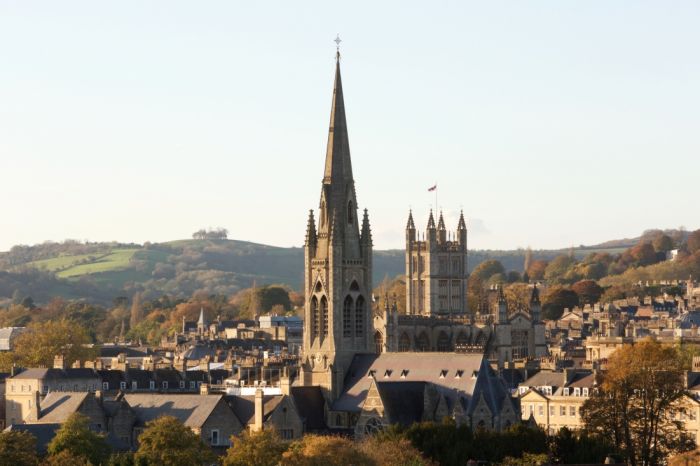 Its beauty and well-preserved historical buildings have made it an ideal backdrop for a number of films such as the aforementioned Bridgeton, Robin Hood, Barry Lyndon, and Dr. Doolittle. It's no wonder that many authors were inspired by the town to create such memorable works of fiction such as Jane Austen who lived in Bath in the early 19th century as well as Mary Shelly, who in 1816 penned the first science fiction novel, Frankenstein while living in Bath.
Bath's Rich History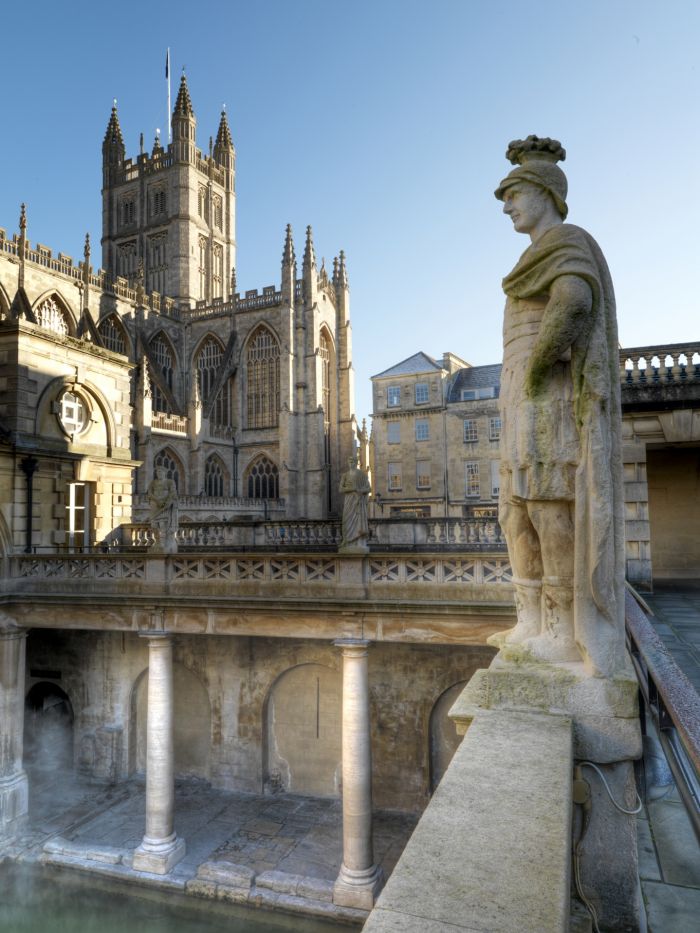 Although Bath is an odd name for a city, the origin of the name makes a lot of sense. This ancient city was named by the Romans who when occupying England, circa 60 A.D., found England's only hot springs and thus named the area after its restorative waters. In modern times, it has become a gathering place for those looking for more than its healing waters. Today, Bath is a cherished cultural, historical, and architectural treasure and one of England's most beautiful cities.
Exploring Bath's Landmarks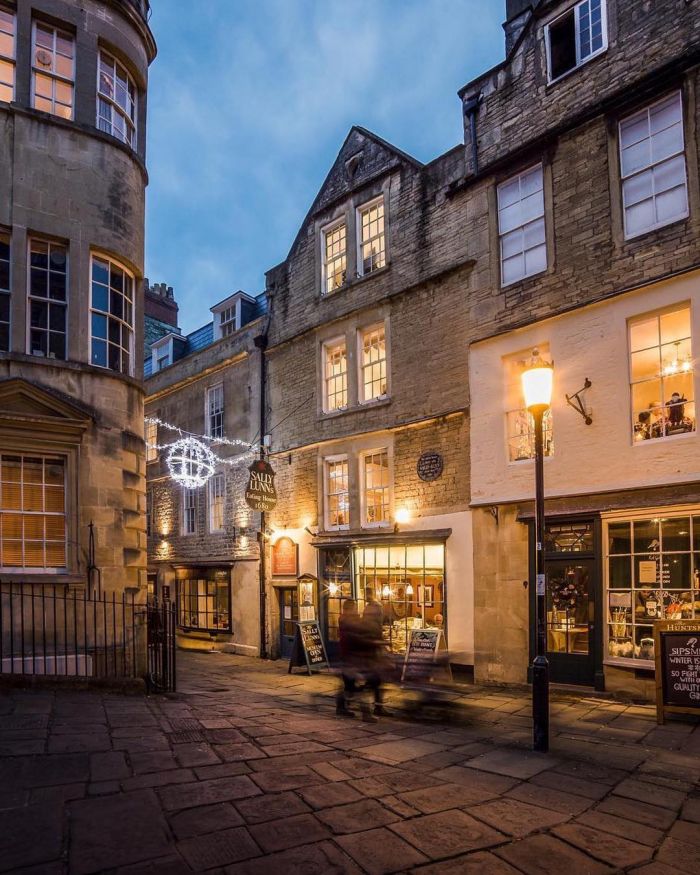 Bath is a fascinating city to explore. However, it is a relatively small city where most of it can be reached by walking. Throughout the town center are cobblestone streets with winding alleyways to get lost in while finding your way from one landmark to the next. The best thing to do beyond going from one landmark to the next is to just spend a few unscripted hours roaming the streets and allowing yourself to indulge in the city's unsuspected surprises.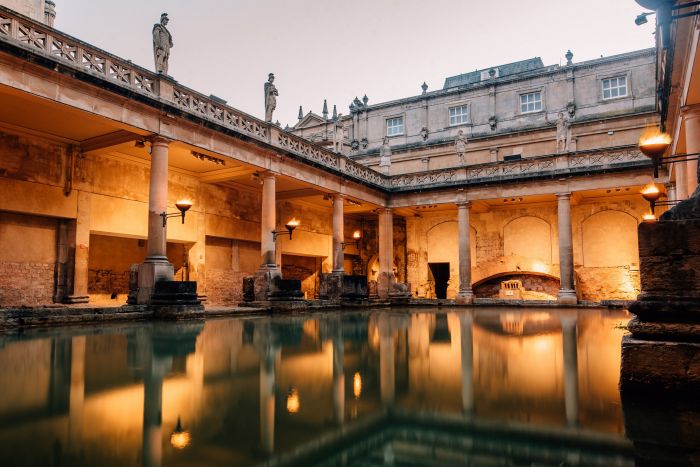 Bath's most iconic site is the Roman Baths Museum, Pump Rooms, and the Temple of Sulis Minerva where the Romans took their hot waters to soak. It is England's only natural geothermal and the hot waters still flow there however bathing is no longer permitted.
This is the city's most must-see attraction with a self-guided narrated tour that shares information on the artifacts, traditions, and history which dates back almost 2000, years.  You can also partake in a drink of the waters next door at the Pump Room Restaurant.  The water is said to provide healing properties along with what most will find to be a "once is enough" chalky taste.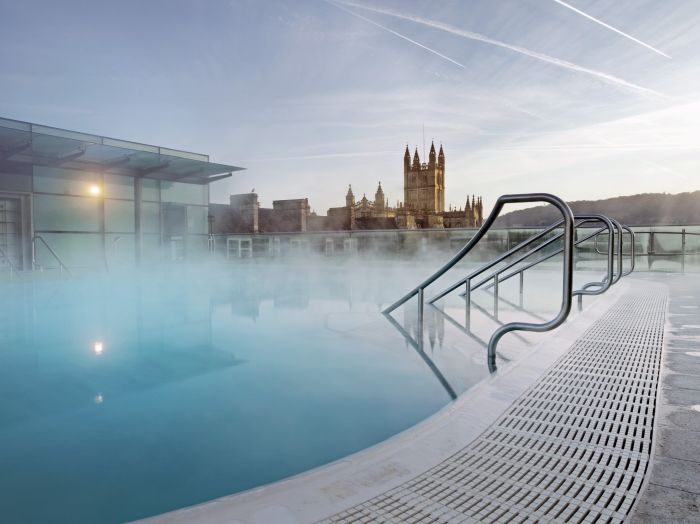 For your own personal bath in Bath, there are several places around the city to soak in natural hot springs.  The Thermae Bath Spa uses the same water source that the Romans once used. Unlike yesteryear,  today it is in a ultra-modern facility with state-of-the-art amenities as well as an ice chamber and sauna, an indoor pool, and an outdoor rooftop pool with panoramic views around the city.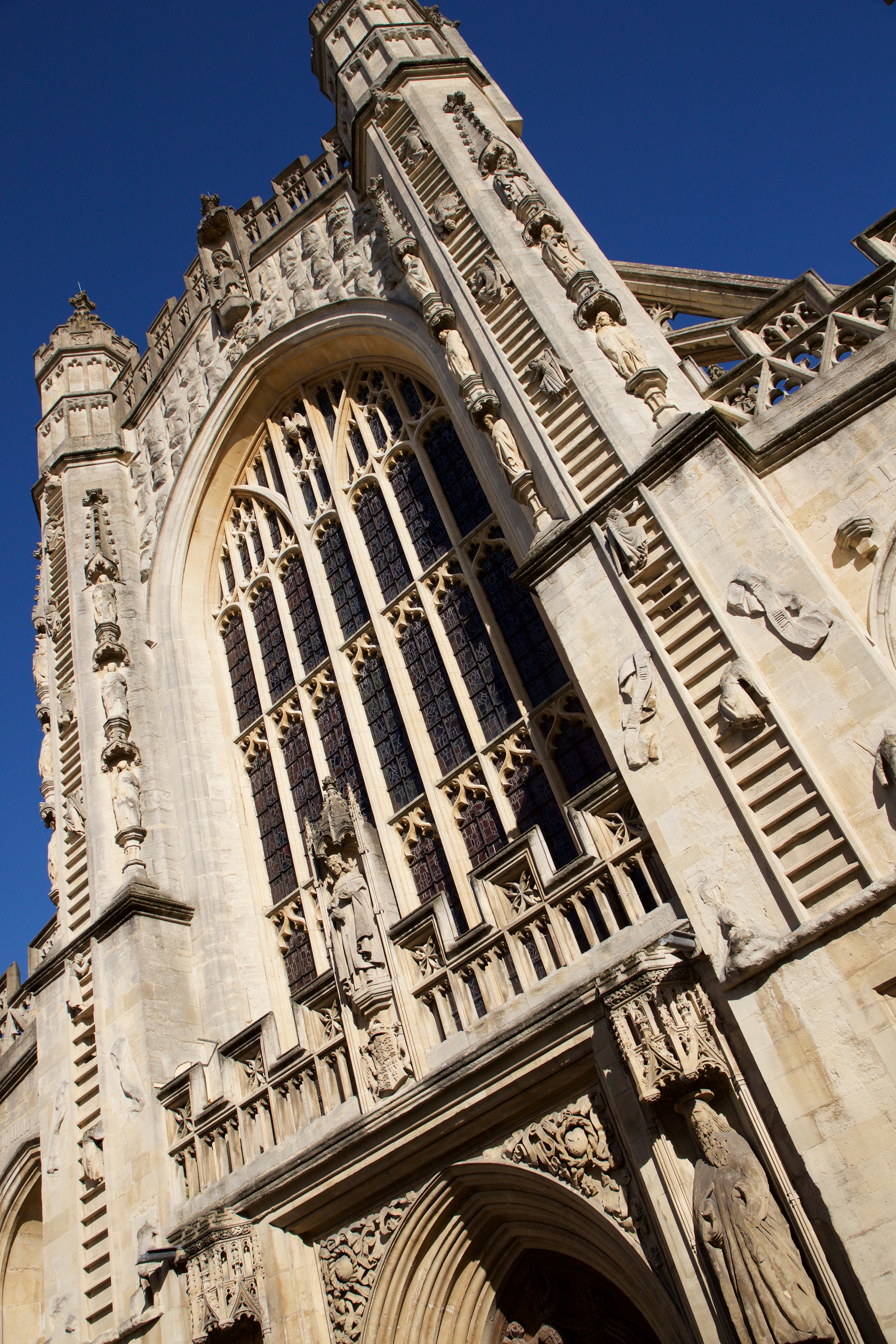 Around town, there are impressive landmarks to explore such as their massive gothic church, the Bath Abby.  The medieval church was built in 1499 inside is remarkable with soaring cathedral ceilings, stained glass artworks, and countless ledger stone gravestones that cover the floor. For a bird's eye view, you can ascend the church's 212 steps to a breathtaking vista of the city.
Bath's Gorgeous Architecture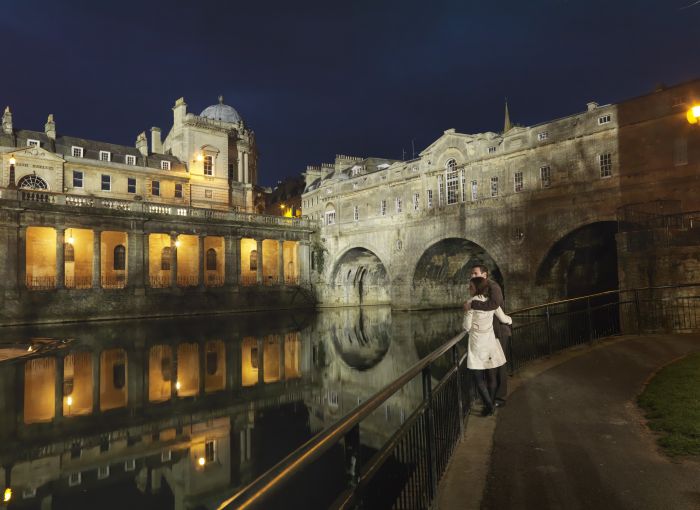 Beyond the hot springs, Bath has also become a popular destination due to its simply gorgeous architecture. Throughout the city are examples of grandiose projects from eons past that are still standing and in full use today.  One of the city's most photogenic examples is the Putenry Bridge. Built in 1774, the three-arched stone bridge is an icon of the city, as the waters from the Avon River flow through it, over a waterfall of steps and down past the manicured Parade Gardens.  There's no wonder it has been the scene for a number of major films.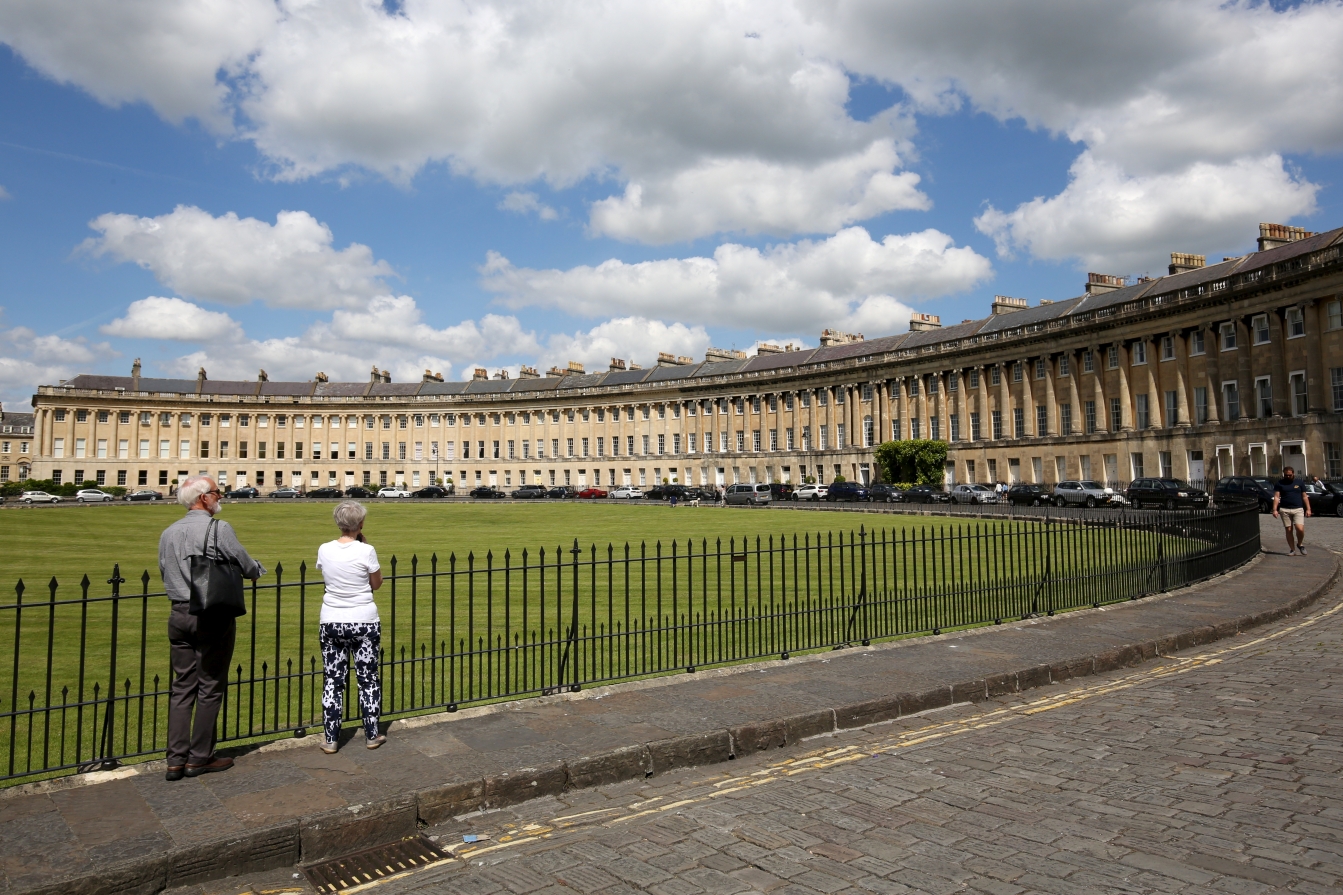 Other architectural gems in Bath include a splendid example of Georgian design from the 1770s, the Royal Crescent with a 500-foot stone façade with more than 100 honey-hued stone columns. The structure is now used as townhouses for Bath's well-to-do residents, a museum, and the ultra-swanky Royal Crescent Hotel and Spa.
Not to be overlooked is Bath's other cylindrical shaped structure, the Circus which is equally stunning and is also made of up townhouses and one of Bath's most coveted addresses.  
And Bath is simply pretty. Throughout are leafy plazas, green spaces, and gorgeous English gardens that make a stroll in the park a must. There are lovely city-run parks such as the Botanical Gardens, Parade Gardens, Georgian Garden along The Gravel Walk, and The Dell where you can spend hours admiring the flowers and statues.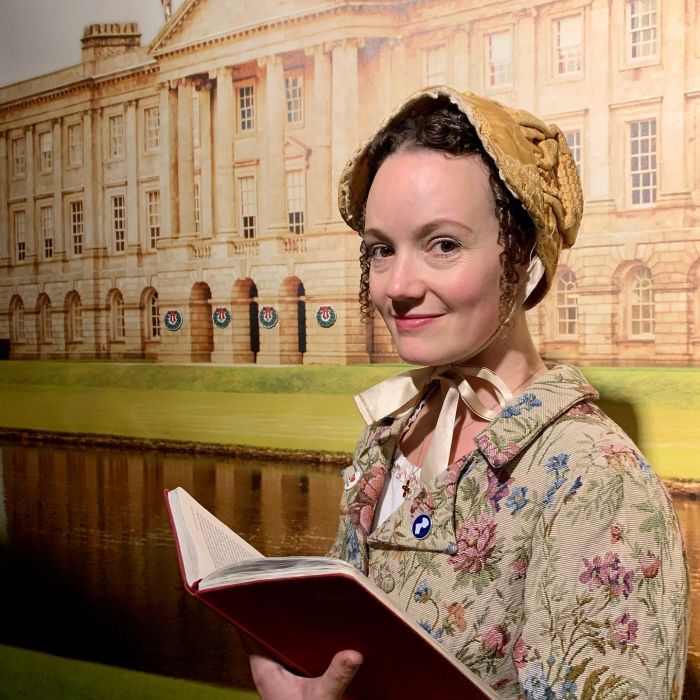 Bath's most famous resident was Jane Austen and it is easy to see how she was inspired by the city to pen Pride and Prejudice and Sense and Sensibility there. You can learn more about her namesake museum, the Jane Austen Centre.
Bath for Destination Shopping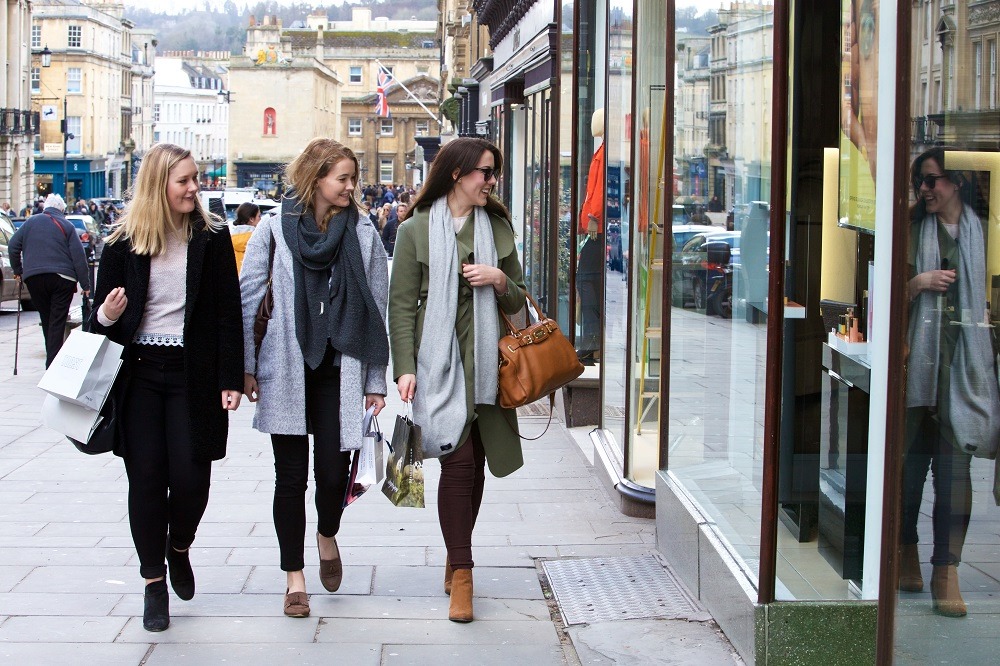 Bath is not only about its historical sites. Elsewhere are ultra-modern shopping areas with a range of options from well-known brands to local designers. The central part of town is connected by pedestrian walking streets lined with cafés where visitors dine al fresco under canvas umbrellas.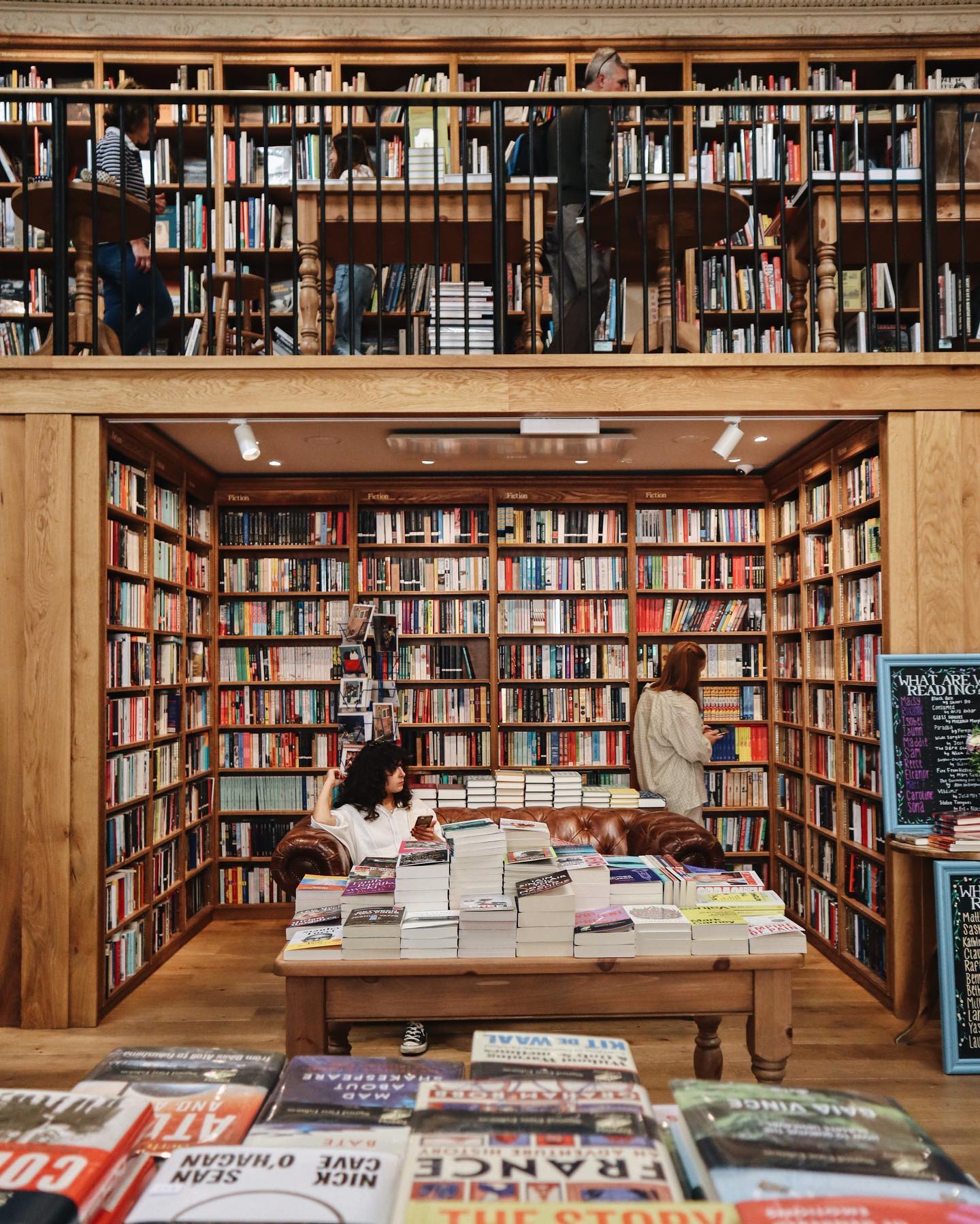 Just a few steps from the train station, you'll find SouthGate, a huge open-air shopping and restaurant complex with 50 shops and 20 restaurants. Bath is equally known for its more intimate shops along the walking streets such as Milsom Street, and Bath Street for browsing fashion and homewares from local artisans and designers. One place that is ideal to get lost in, especially for the traveling bookworm, is Topping and Company Booksellers. There you can roam the labyrinth of bookshelves and then find a nook to peruse your literary find.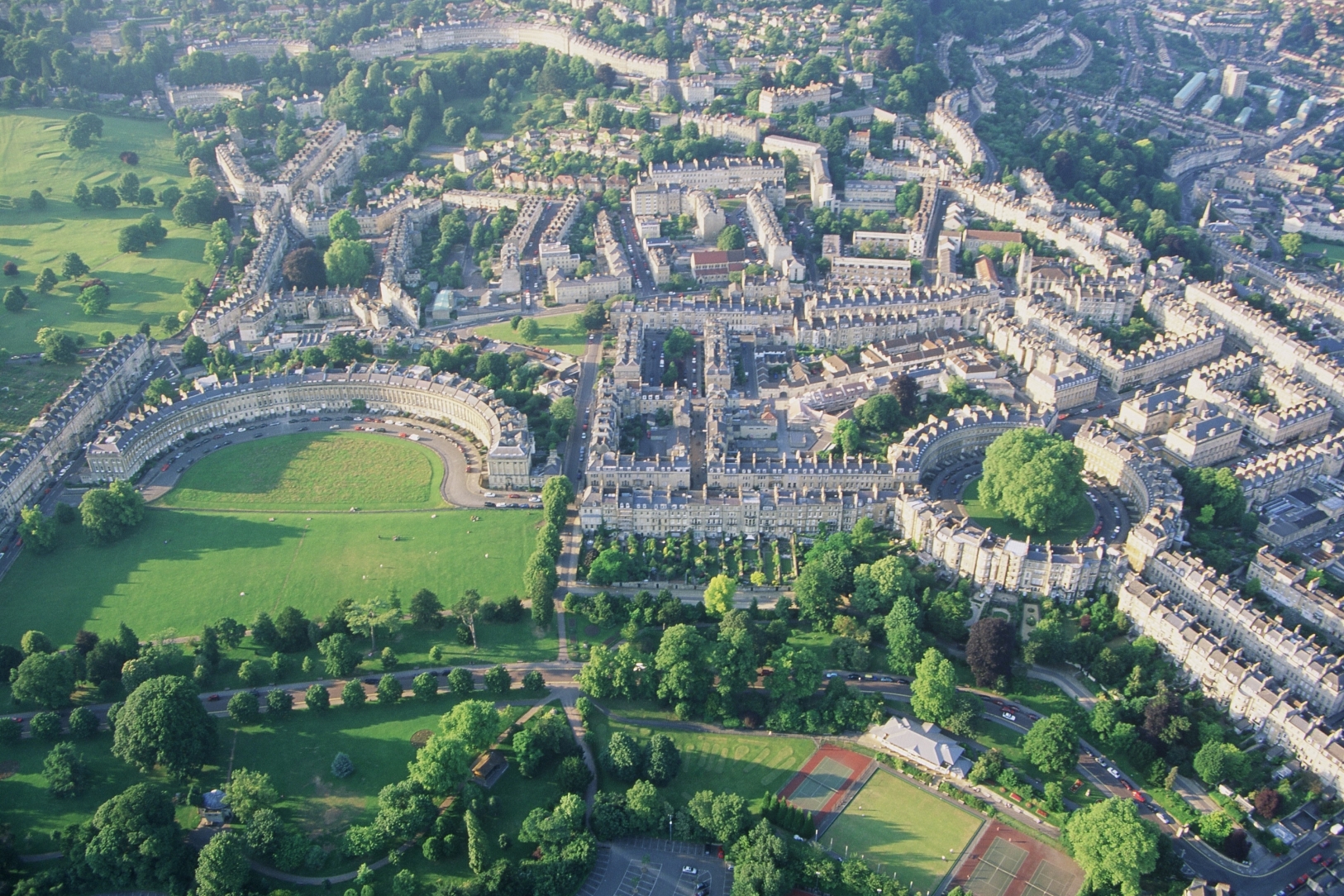 Our PART TWO of Destination Bath completed our guide to the best of this fascinating city with an immersion in Bath's food culture and gastronomic treasures. We'll also share the best addresses to stay and play for the well-to-do traveler.