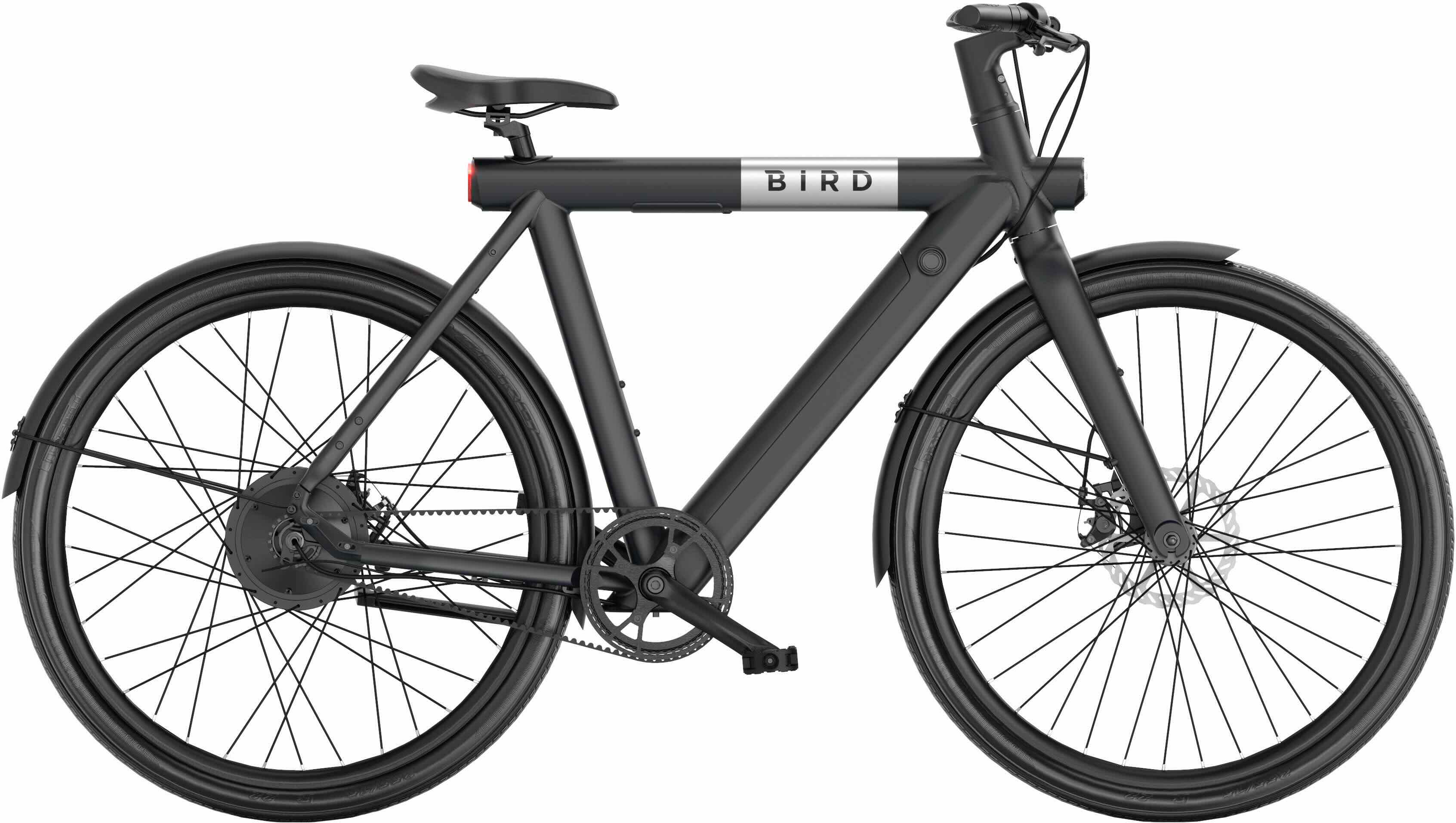 Courtesy of Wellbots
Take your two-wheeled ride up a notch this season with the BirdBike's Electric Bike from Wellbots. Built by the same group of engineers and vehicle designers who popularized shared electric scooters, this brand-new eco-friendly e-Bike is designed to move with accuracy, power and performance. This not-so-ordinary cycle offers a cutting-edge solution for riders—fusing sustainability and technical excellence into a single two-wheel package.
With its impressive technical specifications, this eco-friendly electric bike can revolutionize your commuting experience. For one, the BirdBike electric bicycle—available in both an A and V frame—boasts a potent electric motor, delivering 500 watts of power and ensuring effortless uphill climbs and smooth long-distance journeys. Its removable 36v / 12.8Ah lithium-ion battery provides an impressive range of up to 50 miles on a single charge (Pedal assist range), and boasts quick-charging capabilities. Best-in-class safety features include a manual throttle for an instant e-boost and a fully integrated backlit handlebar dash display.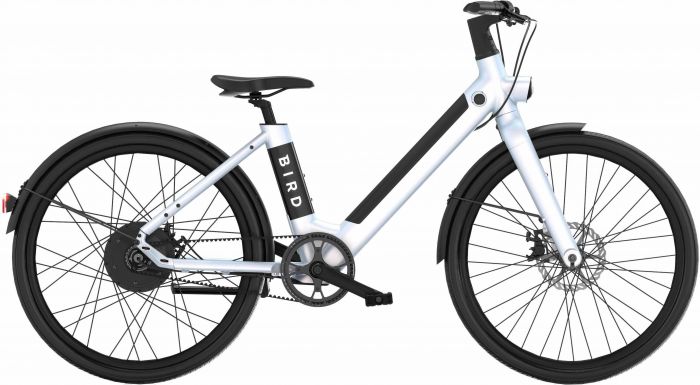 Courtesy of Wellbots
Plus, for those who are constantly on-the-go, the bike's lightweight 51-pound frame combines durability and maneuverability and is suitable for riders of all levels. This e-bike is built to last, featuring quality components like premium brakes, puncture-resistant tires and ergonomic construction for a comfortable ride. In addition, its LED lights, turn signals and automatic brake lights enhance your safety on the road. BirdBike also features smart connectivity in its bicycles' designs, allowing riders to customize travel modes and monitor trip statistics conveniently through a user-friendly app.
Whether for yourself or as a gift to another, the Wellbots BirdBike Electric Bike allows riders to enjoy the finest aspects of commuter, mountain and electric bikes—all from one comfy seat. It's ideal for both recreational riding and daily commuting and everything in between. Happy trails!
***Some or all of the accommodations(s), experience(s), item(s) and/or service(s) detailed above may have been provided or arranged at no cost to accommodate if this is review editorial, but all opinions expressed are entirely those of Merilee Kern and have not been influenced in any way.***