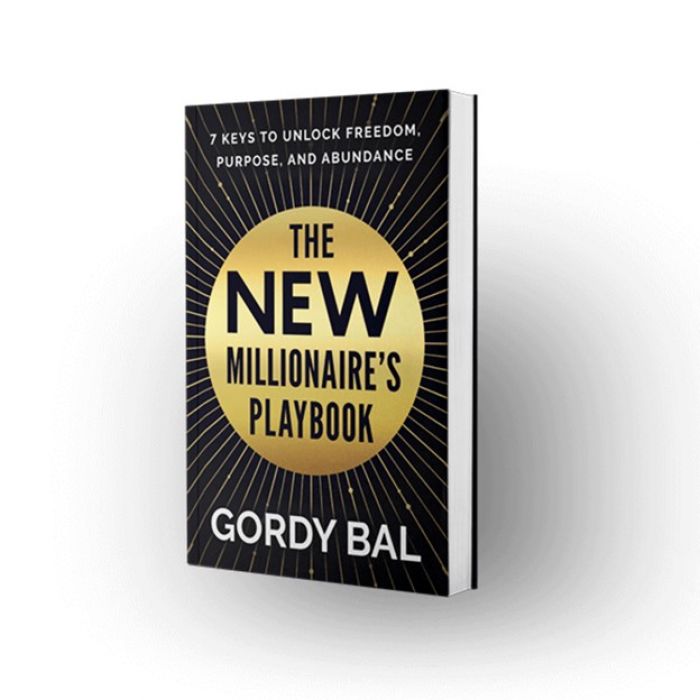 The most colossal wealth transfer in human history is upon us. The baby boomer generation prepares to pass down a staggering $84.4 trillion in assets to Millenials and Gen Z. An amount that almost defies comprehension, the impending Great Wealth Transfer presents a monumental shift in the financial landscape of the United States and other nations. This intergenerational baton pass, an outcome of the wealth amassed through decades of economic growth in real estate and on Wall Street, is an epochal pivot and transformative opportunity for the younger generation. Will Millenials and Gen Z reimagine the principles of wealth accumulation and investment impact or fall prey to the same incentives and fallacies of their forefathers?
In a recent article published in Fortune, billionaire and legendary investor Ray Dalio discusses additional nuances of the 'Great Wealth Transfer' by highlighting how this generational transfer intersects with the wealth transfer from the public to the private sector. Dalio points out that over the past few years, during a period categorized by near-zero interest rates and quantitative easing, the government has moved wealth from the central government and banks to households and businesses to boost consumer spending. This has left the latter in strong financial shape while burdening the government with mounting debt. This monetary policy has not only contributed to government debt escalation, but it has ultimately led to a shocking credit rating downgrade by credit-rating firm Fitch. Along with S&P, Fitch is the second of the three major credit-rating firms to downgrade the United States' sovereign credit rating.
This begets another question. Are Millenials and Gen Z even in the position to reimagine the principles of wealth for the modern era once the wealth transfer is complete or did the older generation already sully the water supply beyond restoration?
The New Millionaire's Playbook: 7 Keys to Unlock Freedom, Purpose, and Abundance is an ambitious new book – nay a call to action — that tackles this very question and more. Written by lifelong investor and thought leader Gordy Bal, The New Millionaire's Playbook is as inspirational and compelling as it is educational. Bal poses thought-provoking questions meant to spark the reader into forgetting and then re-formulating their relationship with wealth, thoughts, habits, and society. Bal deliberately wants the reader to question the old systems society has bought into for generations, from education to finance to politics to medicine. Bal astutely points out that all of these systems divide us and keep us distracted from understanding the interconnectedness of all things, and that the root cause is our collective state of consciousness.  Bal hopes to inspire the next generation of change-makers to leverage this unique historical wealth transfer to embrace wealth and freedom. By daring people to rewrite the rules and create a new narrative in alignment with their values and desires, Bal provides individuals looking to create a seismic shift within their own life and society with a modern roadmap leading to a future where wealth and freedom go hand in hand.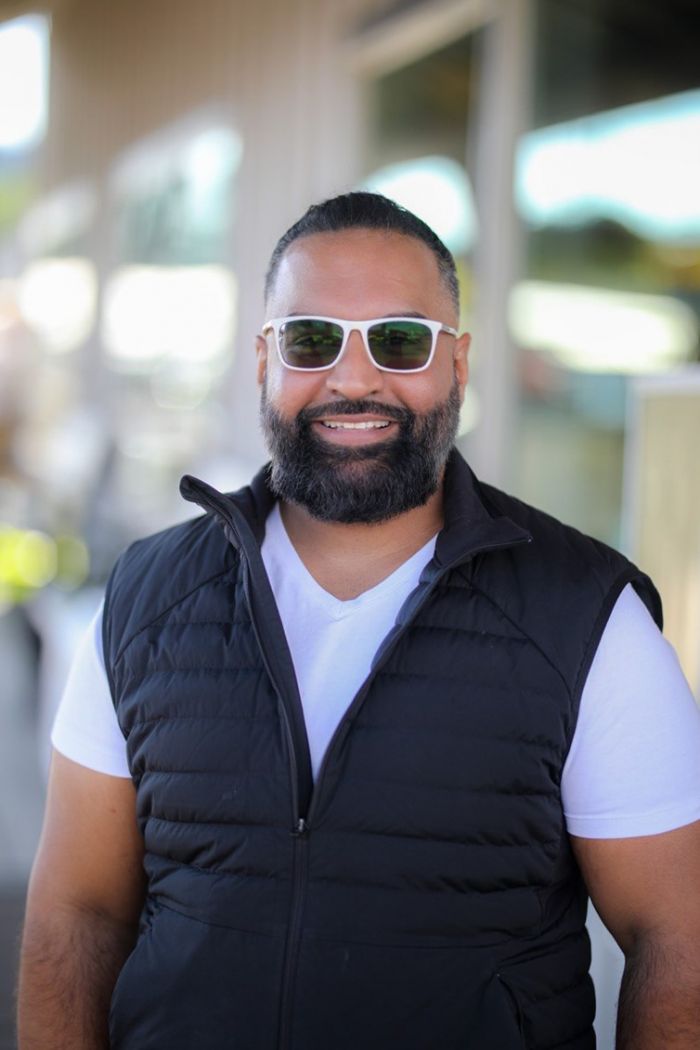 "The world is waiting for you, the new millionaire, the torchbearer of a new era. It is time to step into your power and be the catalyst for a better tomorrow. It's time to play a new game together." 
Bal is the CEO and Founder of CTR, Conscious Thought Revolution. CTR redeploys capital and invests in disruptive technologies and founders looking to accelerate the evolution of human consciousness, hence the organization's name. Despite reaching a professional summit in finance, Bal felt an overwhelming sense of emptiness playing the "old millionaire's game." After jumping head-first into the ocean of self-exploration and discovery, Bal figured out how to transform his hopelessness into inspiration. Eventually finding his tribe, Bal worked with them in connection with purpose and freedom. Through this work, he developed the "New Millionaire's Playbook" 
Bal is not the first person to try their hand at bringing a much-needed sense of skepticism and soul back to investing. The impact investment movement, which swept through the venture capital and private equity communities over the past few years, has hardly lived up to its grand promises. Many impact investors — who may or may not be a part of the generation getting ready to bequeath their wealth — have been fairly criticized for contributing to the problems they aim to fix through 'impact investing.' Despite touting ESG (Environmental, Social, and Governance) values and even starting funds to implement them, many of these individuals have contributed greatly to the root causes of our current issues with wealth inequality, environmental degradation, and more. The younger generations have noted this hypocrisy and are desperately looking for a new blueprint to follow. 
If the need for a new model with the looming wealth transfer on the horizon wasn't obvious to Millenials and Gen Z already, the governmental and impact investing sector's handling of the covid-19 pandemic was a glaring reminder. Amidst a world health crisis, millionaires and billionaires increased their wealth while the majority of Americans struggled to get through the pandemic. Furthermore, major pharmaceutical companies, including Pfizer, witnessed skyrocketing stock prices while small businesses shut down left and right.  
This is precisely why Bal's book is being met with such anticipation. With the introduction of powerful, paradigm-changing concepts like "thought capital," Bal makes everything from personal finance to manifestation accessible and actionable. The book delves into parenting, technology, crypto, investing, meditation, consciousness hacking, abundance mastery, MEPS training, upgrading thoughts, and more. Published on August 8th — or 8/8, due to its significance to Bal — The New Millionaire's Playbook is available on Amazon and in stores everywhere books are sold.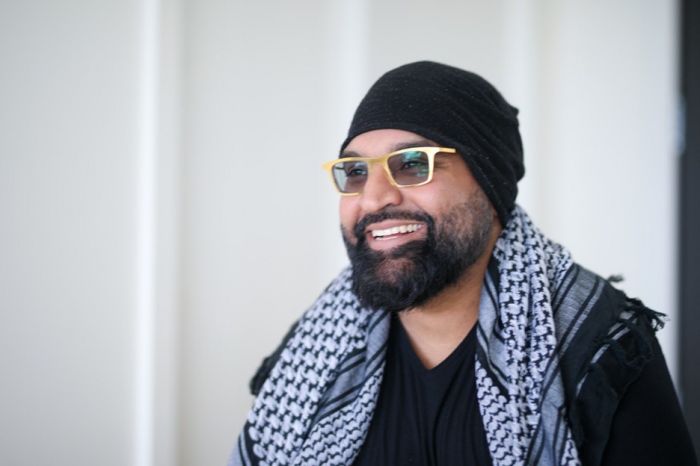 Simply put, the impending Great Wealth Transfer and the failure of impact investing underscores a pivotal juncture in financial history. Bal understands that the passing of immense wealth carries the responsibility of redefining wealth creation and investing practices, along with breaking from the past's shortcomings. With The New Millionaire's Playbook: 7 Keys to Unlock Freedom, Purpose, and Abundance, Bal hopes to inspire the younger generations to learn from mistakes, reject hollow solutions, and creatively reimagine a new conception of capital. These investors have the unique opportunity to create a new paradigm. The path forward requires a conscious departure from the old millionaire's game and an openness to the New Millionaire's Playbook. 
To join the movement, order the book or visit the website.