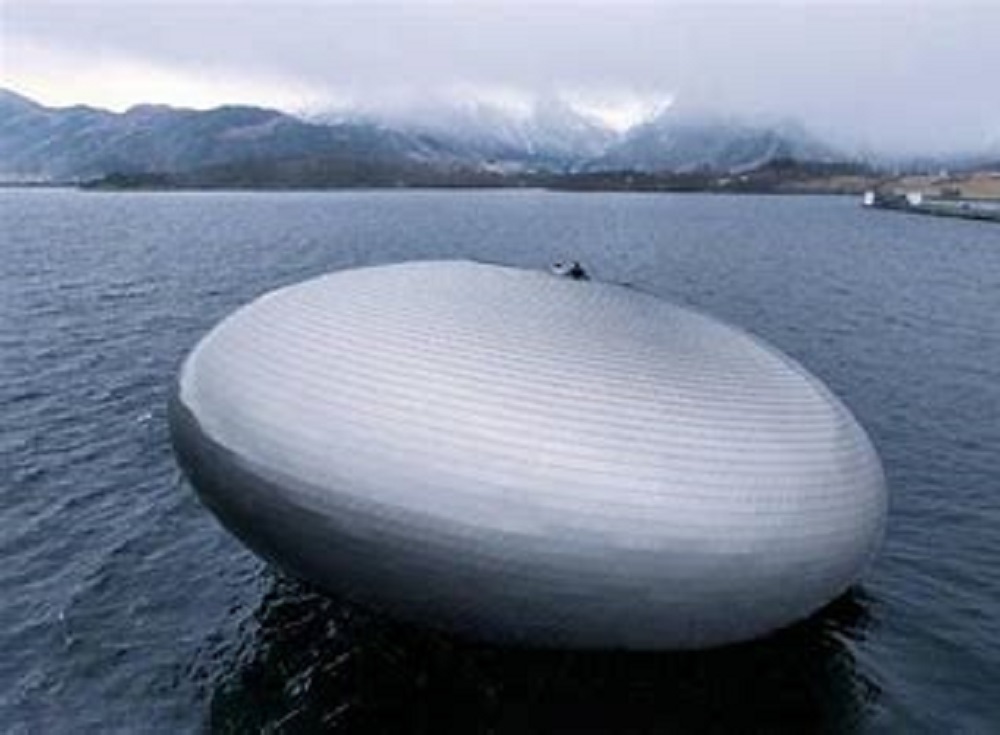 Sebastian Lamberg Torjusen & Tobias Lamberg Torjusen
The new exclusive restaurant, Iris, is a unique food encounter located in a sphere in the middle of a lake in Rosendal, Norway. Experience "expedition dining" in a remote location for elite few.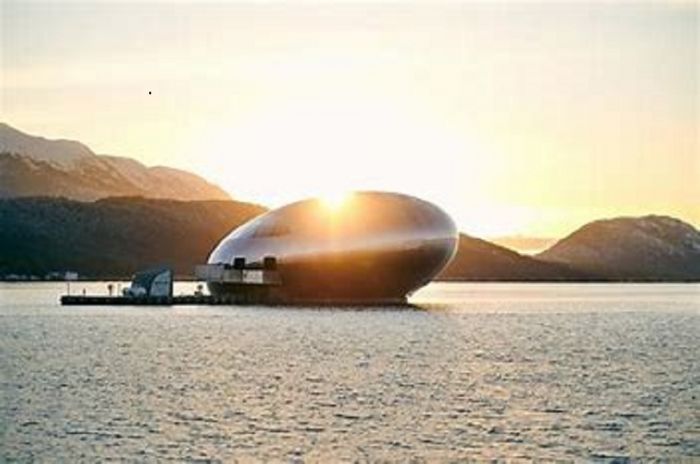 Iris Expedition Dining
To get there one must fly to Bergen, Norway, then drive or take a two-hour boat ride to Rosendal. Before going to Iris, guests are taken to chef Anika Madsen's boat house on Snilstveitøy where they will receive the menu for the evening and be served a welcome snack. Then off to Salmon Eye, the floating art installation sphere that offers a guided learning experience about the aquaculture industry in Norway. This leg of the trip is provided by all-electric boats while guests learn about the distinctive ingredients of the menu. Iris Expedition Dining is nestled inside the Salmon Eye and provides a rare look at both the food and the surrounding landscape.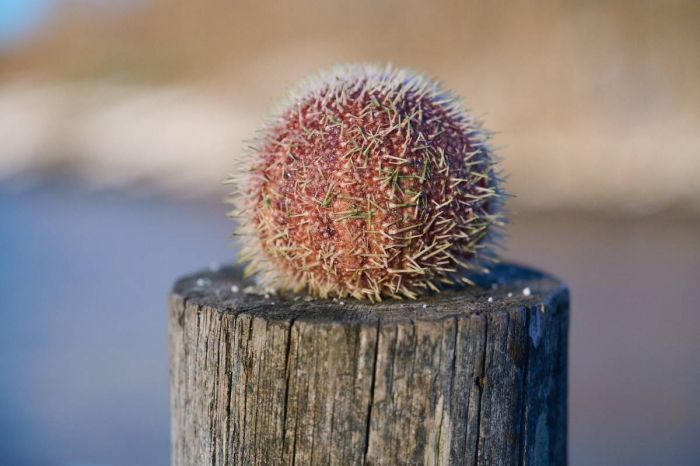 Iris Expedition Dining
This unique food event offers an 18-course tasting menu while enjoying magnificent views of the fjord and mountains. Every dish is exceptional during this 6 hour culinary adventure. At the end of the evening, a boat will return your party to Rosendal.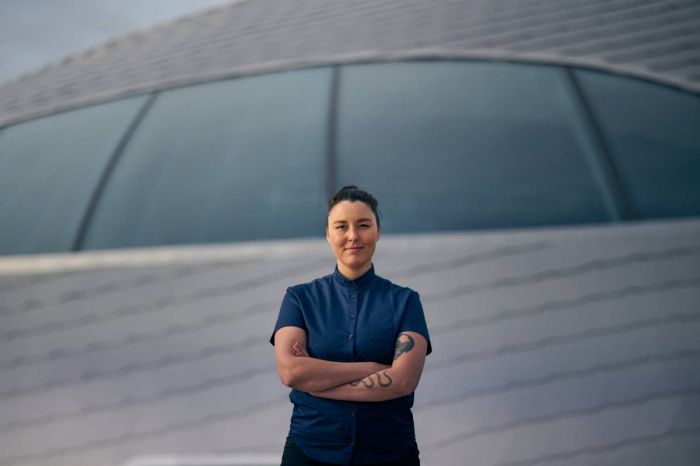 Chef Dane Anika Madson: Iris Expedition Dining
The magic of dining at Iris is provided by Chef Dane Anika Madson, former Head Chef at the Fasangården restaurant in Copenhagen. A Danish chef known for discovering new ocean ingredients and her dedication to sustainability, Madson wants her guests to rethink a sustainable global food system by using only local ingredients.
The menu is priced at NOK 3,200 or $300.48 USD; Optional wine pairing is available from NOK 2,500 or $234.67 USD; Alcohol-free beverage pairing from NOK 1,500 or $140.81
Iris Expedition Dining only seats 24 guests per evening and is open four days a week, Wednesday through Saturday. Bookings can be reserved at the website.