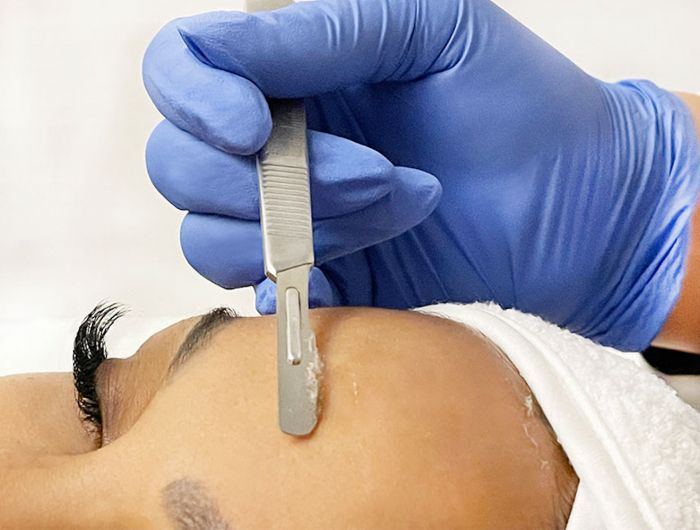 The term medspa has become ubiquitous over the past many years. In nearly any corner of the world, the moniker has become a beacon of hope for those seeking rejuvenation and confidence. It's a powerful label, denoting authority and professionalism, and thanks to San Francisco's Margaret Mitchell and her business partner, world renowned dermatologist Patrick Bitter, Sr., MD, it has worked its way into our beauty vernacular.
Mitchell and Bitter coined the now universal term 25 years ago by combining the words 'medical,' and 'spa' to best describe the services offered at their San Francisco dermatology office Epi Center MedSpa: Botox®, fillers, PhotoFacial, microneedling, CoolSculpting®, tattoo and hair removal, Morpheus8, chemical peels, and medically supervised weight loss and leg vein treatments. Bitter, a Silicon Valley cosmetic dermatologist who invented the famed PhotoFacial procedure, and Mitchell, a skilled medical office administrator and businesswoman, joined forces in 1998, just as the industry was finding mainstream popularity.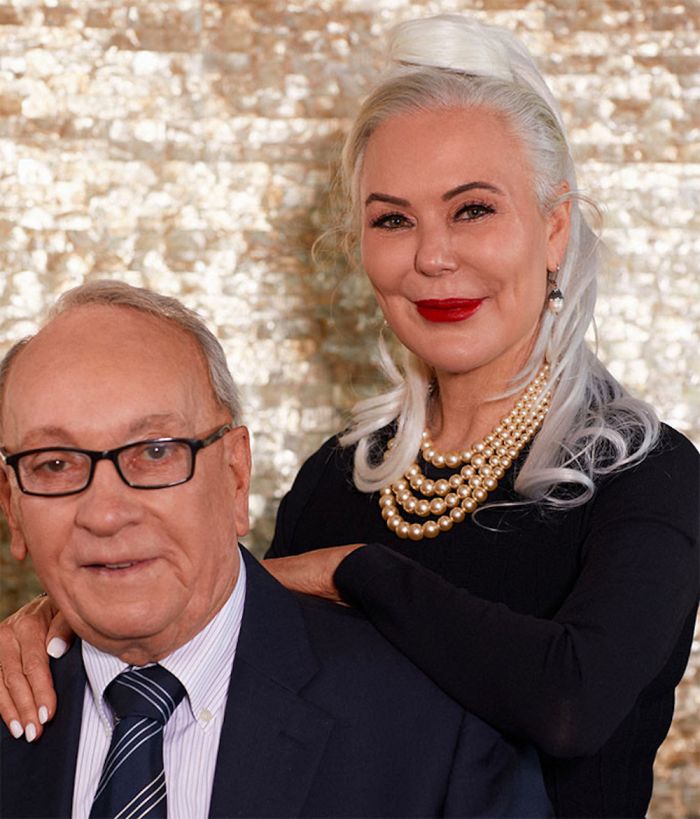 Margaret Mitchell & Dr. Patrick Bitter, Sr.
You and your founding partner coined the term medspa, which is now used universally by industry practitioners. How does it feel to have revolutionized the industry's vernacular?
It's so funny to be in another country and see medspa on signs. Originally we were going to trademark that expression in with our name but when others began to call to ask if they could use the 'medspa' brand name we decided that we would see how far and wide this name would reach. 
You were named national 'Med Spa of the Year' in 2010 by Spa Magazine. How did that notoriety affect your business?
It is always good to be named "Best" or "Top." This type of advertising lends credibility.
Just as in the world of technology, advancements are continually made in personal care. What are some changes you've seen over the years regarding aesthetic treatments? 
Changes I have seen with lasers, RF and IPL devices are speed in providing the treatment and treatments are less painful. In the world of Dermal Fillers, where there used to be two or three filler types, there are now probably 12 types of fillers from which to choose depending on the area you may want to treat.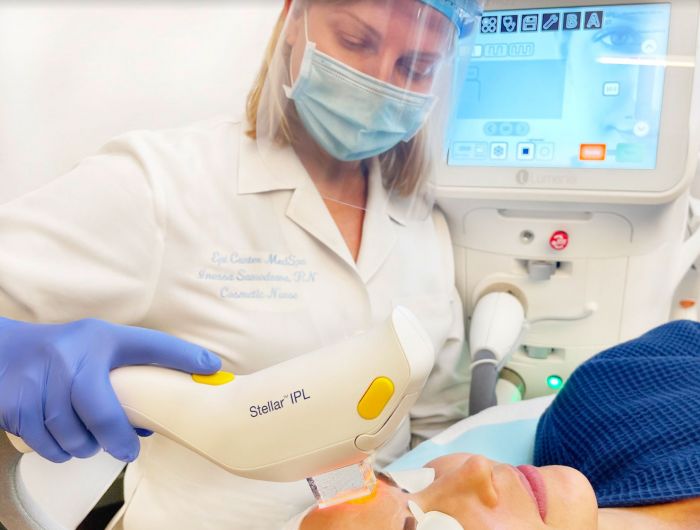 Aesthetic enhancement is no longer only for those addressing particular 'issues.' A younger clientele has embraced the idea of 'preventative' treatments. What are your thoughts on this? 
This began 25 years ago actually when laser hair removal and microdermabrasion became FDA approved and medspas began to open. Now, younger people address preventative aging like they do for their hair with routine Botox, HydraFacial treatments, and treatments that address symptoms like acne or rosacea for example.
The younger clientele are also more open about having had procedures, making the practice less 'taboo' or secretive. Lip filler, for instance, is becoming as routine as applying lip gloss. How is this candor opening the door for others to freely experiment with their look?  
Instagram has really helped the industry due to young people posting.
At the same time, many clients continue to request absolute privacy. How do you react when you encounter a client in public?
It is my job to keep my clients' private lives private. So, for instance, at events, I stand back; I won't initiate conversation unless I know unless I'm invited.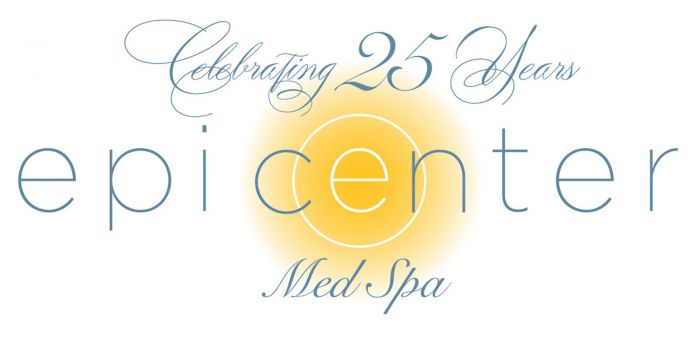 What are some low risk treatments or procedures that someone new to the practice might try? What is a good place for a 'newbie' to start?
Botox, MicroNeedling and PhotoFacials are great starting treatments.
If a client books a treatment with you, what kind of service can they expect – from start to finish?
We developed a program called Centered On You so that each person that comes to the medspa receives a custom treatment plan to follow that is based on their skin type, symptoms, and budget. Everyone is treated as a VIP. Our Union Square-located office, led by a caring and empathetic staff, is warm and inviting. We do our best to put our clients at ease.
What could  be considered a 'bang for the buck' treatment—a quick and painless procedure that provides a marked difference?  
PhotoFacial
What is your personal favorite treatment?
I don't have just one. Botox, Filler, and PhotoFacial treatments are what I do most regularly.
What skin care products do you carry, and how much emphasis do you place on daily care of the skin?
Our most popular lines include our own Epi Center MedSpa line that we developed, as well as Elta MD, SkinCeuticals and Obagi. We are also bringing back a high-end organic line…. coming soon!
Can you share your thoughts on the importance of a healthy lifestyle in maintaining one's appearance and mental health?
Healthy lifestyle both physically and emotionally are most important. Our bodies simply function better when we are happy. So many women want to be confident with the way they look. We can help them with that. Being confident is one of the most important attitudes people can feel about themselves. It is those moments when our patients look at themselves in the mirror with glee after their procedures that brings me such joy.
Epi Center MedSpa: 450 Sutter St #800, San Francisco, CA 
Photos courtesy of Epi Center MedSpa