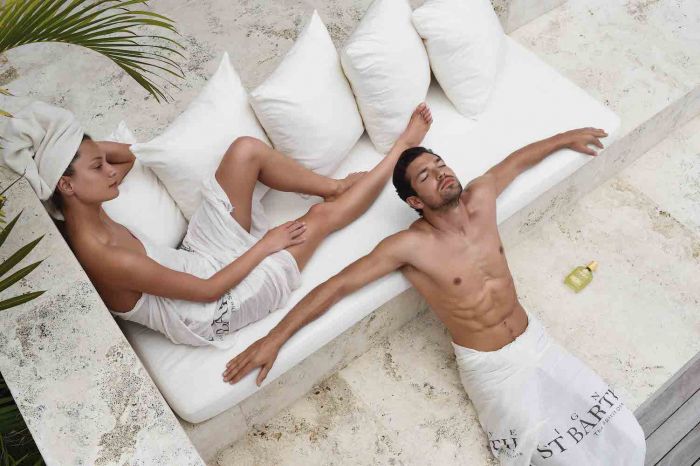 If a trip to Saint-Barthélemy is not in the offing, try the next best thing: Ligne St Barth. This luxurious line of spa and skincare products enjoys a global following of those who well know the seductive charms of the French West Indies Caribbean island. Princess Charlene of Monaco, Steven Spielberg, Melanie Griffith, Claudia Schiffer, and every supermodel who ever partied on Leo's yacht are all fans of the products founded by Herve Brin.
Luxe, effective, and naturally Caribbean, the St Barth line is imbued with the "spirit of nature." Brin, who started his company in the 1980s, originally handcrafted natural oils pressed from the island's fruits and flowers and sold his wares on the beach in re-purposed rum bottles. The brand has since developed iconic status; every jetsetter who has set foot in Saint-Barthélemy has surely crossed paths with the line's famed Avocado Oil, a regenerating, replenishing product without which a beach vacation is incomplete. Other cult favorites include the Papaya Peeling Cream and the Aloe Vera and Mint Gel, which works as an aftershave or an invigorating, moisturizing after-sun skin soother. With 40 indulgent choices, there's literally a skincare option for everyone.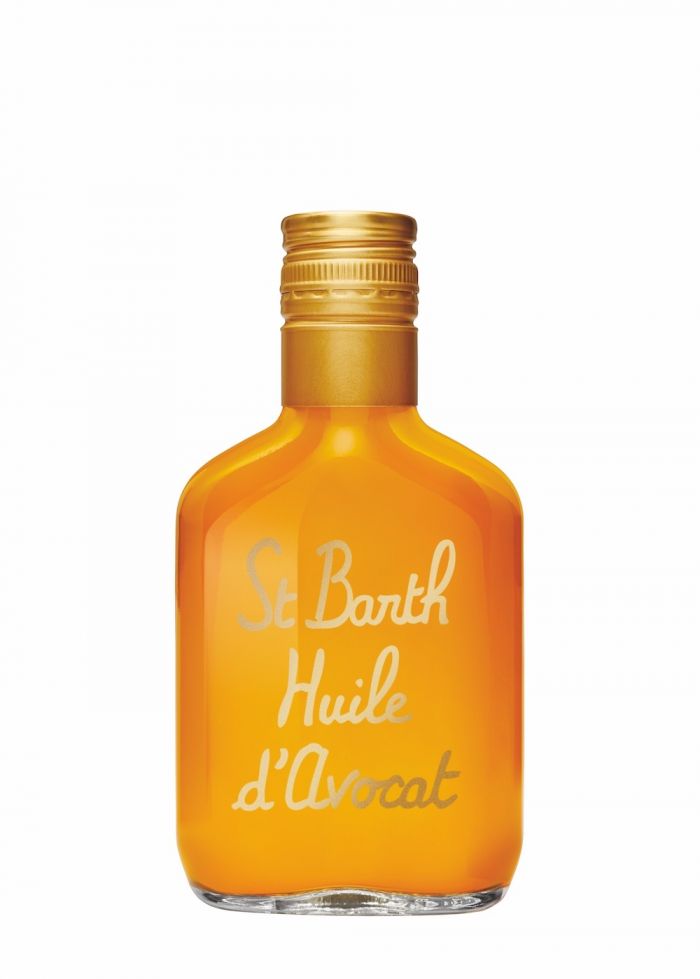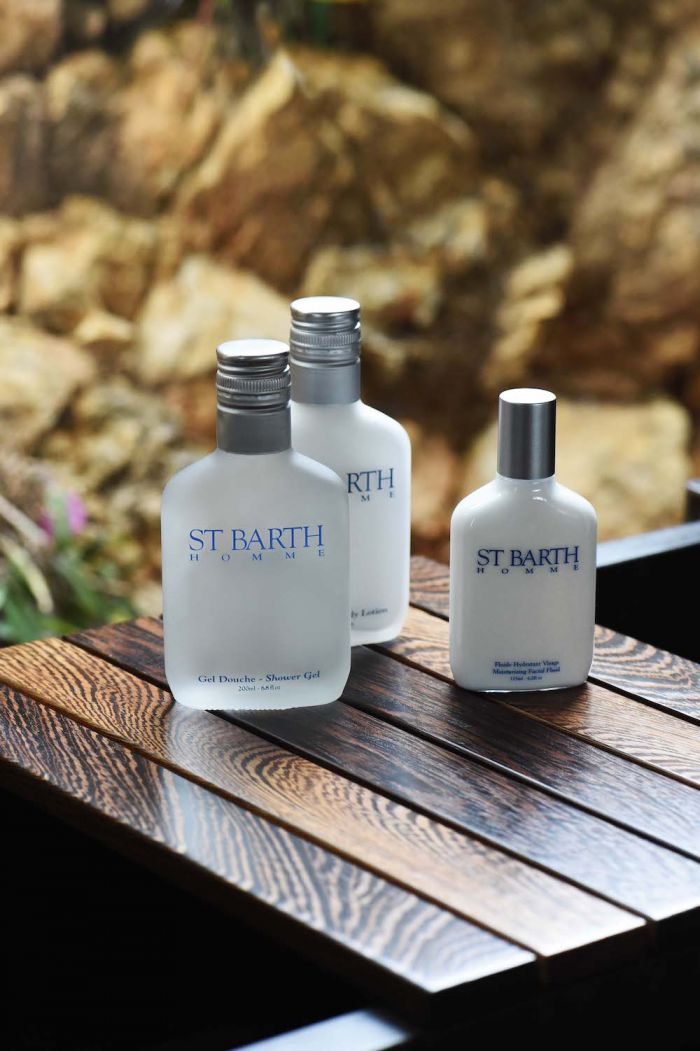 For men, the Ligne St Barth Homme line is tailored to specific needs. Lightly scented with the intoxicating essence of the exotic island for which the brand is named – a hint of lemon, subtly tangy and aromatic, with a soupçon of salty surf –  these products provide an effective boost to skin's natural collagen production. Each product is packed with natural active substances like tropical mango, coconut oil, and shea butter. For women, the Sea Breeze Collection is a great introduction featuring a fragrant shower gel, toner, and body oil.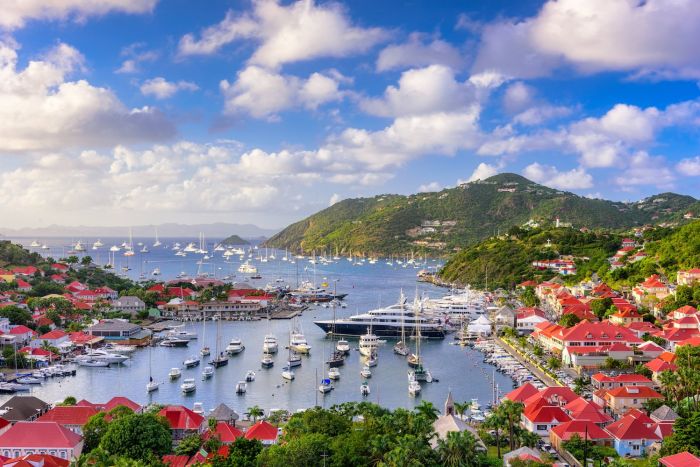 Saint-Barthélemy
Ligne St Barth is available in 30 countries around the world. In the United States, find the full line at Beautyhabit.com or in the new Beautyhabit 

boutique in Montecito, California. 
All photos courtesy of Ligne St Barth