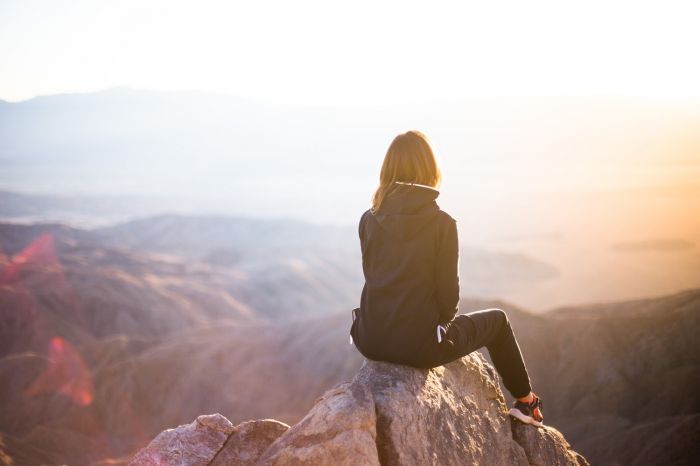 Photo by Denys Nevozhai
Yoga, meditation, exercise, healthy eating, and… coaching? The ever-evolving wellness space has expanded to make room for a new entrant, and it might not be what you expected.
Once considered a workplace benefit for business executives, coaching has reached the masses in the form of a wellness service. And behind some of the most compelling innovation in the space is virtual coaching company, a)plan coaching.
Founded in 2017 by Michael Counts and Sara Ellis Conant, a)plan was designed to bring a once-exclusive wellness benefit to a much wider audience. The co-founders met through their own coaching partnership 20 years ago – Counts as the client and Ellis Conant as the coach.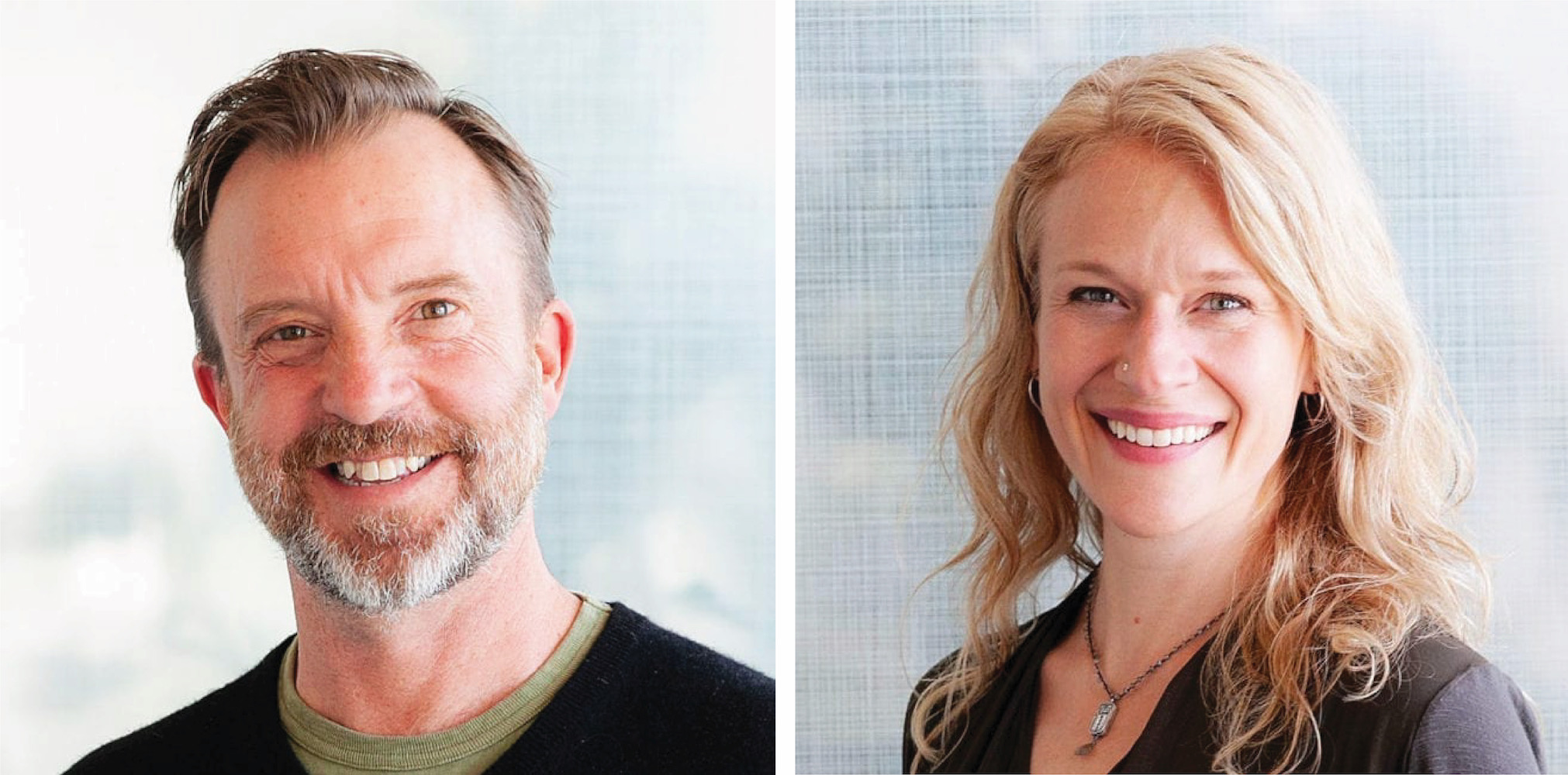 a)plan founders Michael Counts and Sara Ellis Conant
Pulling from Ellis Conant's time-tested coaching approach, and with Counts's background as a creative entrepreneur, the two set out to democratize coaching. But not just any coaching. The co-founders are careful to describe a)plan as "whole-person coaching," noting that the typical buckets of one's life (work, health, relationships, finances, recreation, and more) all work together to create wellness. As such, a)plan focuses on the "whole person" in order to provide all-encompassing support for its users.
The coaching process revolves around identifying what's working in one's life, reflecting on opportunities for improvement, and pursuing goals that support success and well-being. The fundamental question users ask themselves is a simple one: "What do you really want?" Whatever the answer, a)plan coaches are trained to help users get there.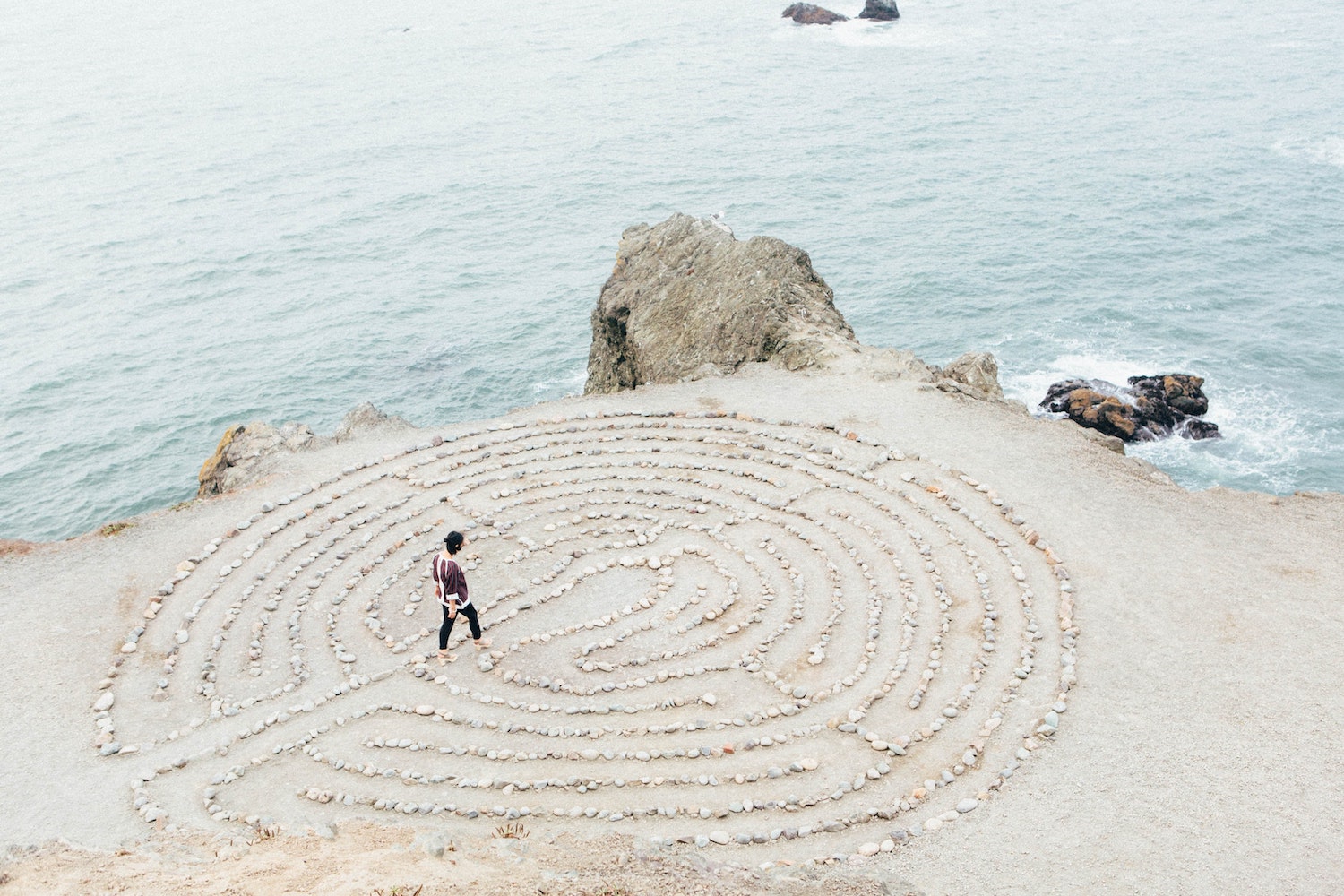 Photo by Ashley Batz
a)plan consists of nearly 50 coaches, all of whom are extensively vetted to meet the company's standards of experience and diversity. All coaches are trained with the same method, which is optimized by leading trends in neuroscience and behavioral psychology to create lasting change. And to tie it all together, users benefit from a proprietary coaching app where they communicate with their coaches, create gratitude lists, and refer to weekly session notes.
"Our app, virtual approach, and consistent model are all in service of our mission to democratize coaching," says Counts. "We've cut some of the traditional costs of coaching, allowing us to pass along those savings to our users while still maintaining the quality and experience of our coaching staff."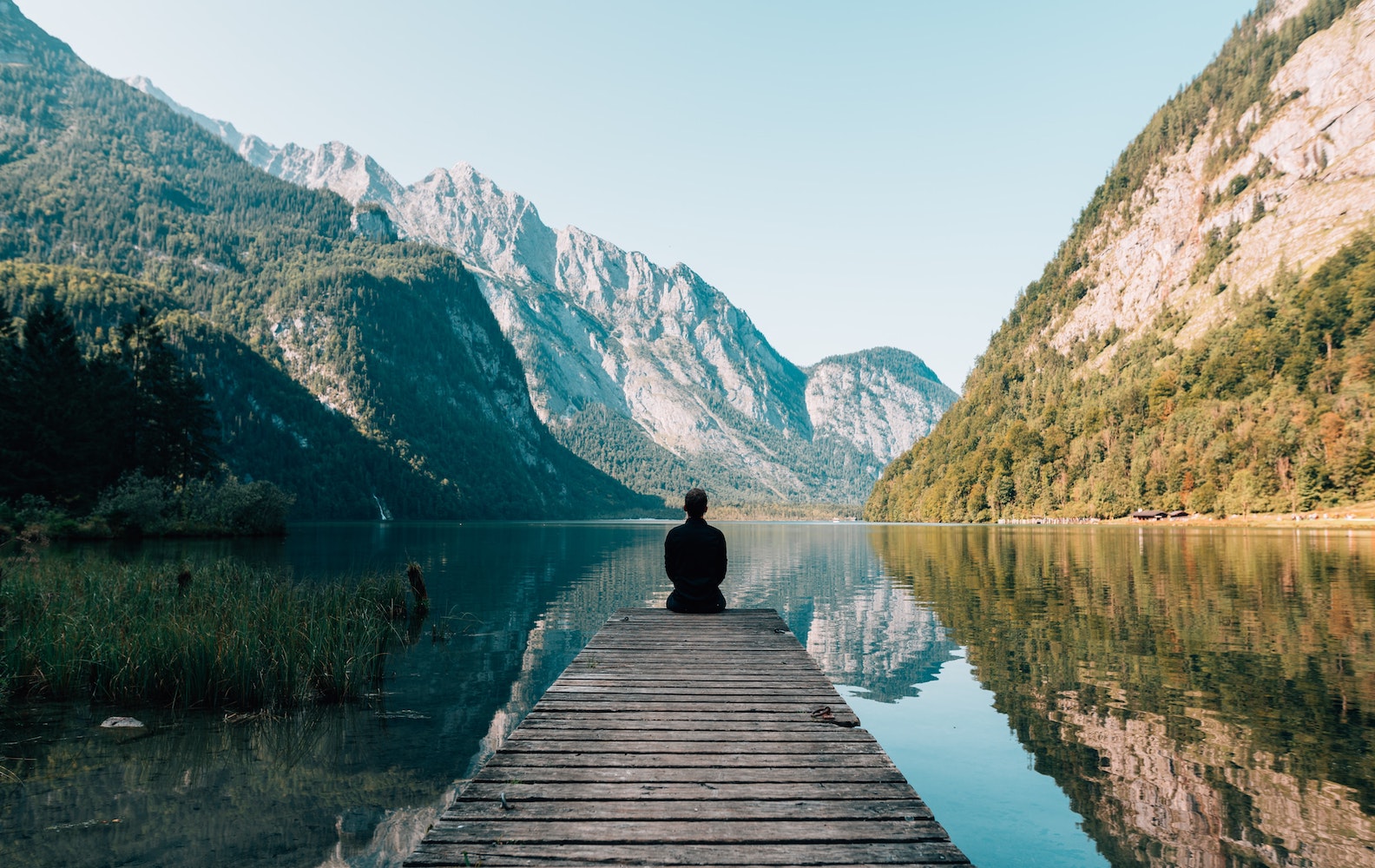 Photo by S Migaj
a)plan users can expect to pay $500/month for weekly sessions with their coach, or $250/month for bi-weekly sessions. All coaching packages come with unlimited app usage and unlimited access to your coach via texting.
"A coach's only agenda is the client's success and fulfillment," says Ellis Conant. "Our job as coaches is to help you get specific about what you want, create a plan to get there, and determine reasonable actions to take towards achieving your goals."
Coaching users can extract wellness from their experiences in any number of unique ways – from having someone hold you accountable to a new exercise routine, to working on your relationships with family, to mapping out a major career transition, to developing practices for improving your mood. While every experience is unique, a common denominator exists: All users have an opportunity to create better lifestyle habits that tangibly improve their lives.
"There are few things more powerful than having a dedicated thought-partner in your pocket at all times," says Counts.
What is true for him has proven to be true for hundreds of a)plan clients who are discovering what it means to seek ultimate wellness through coaching, a trend that seems poised to stick around for the long haul.