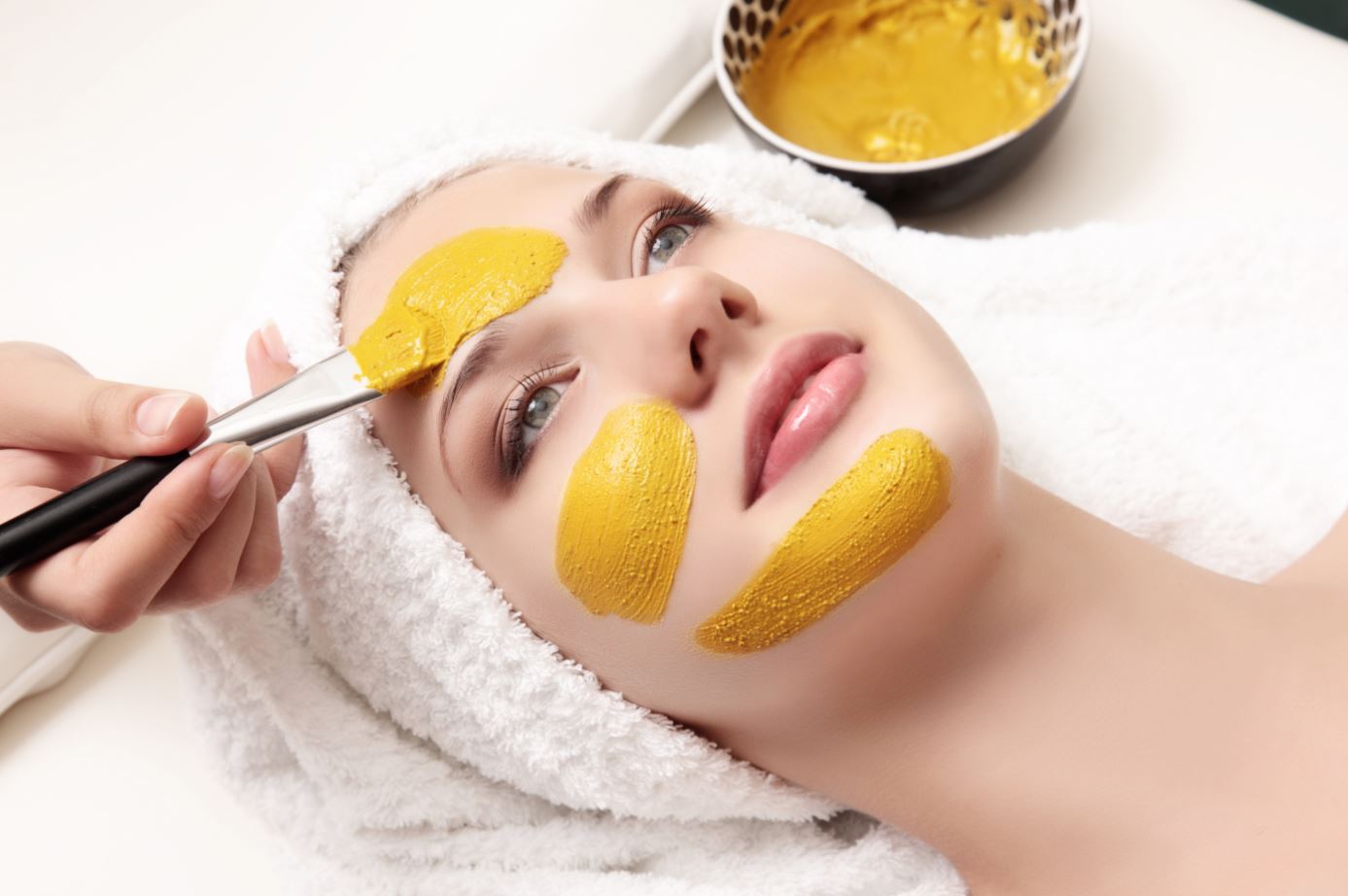 Shutterstock
Whether you stick to a daily beauty regimen or are looking to mix things up a bit, we have rounded up some of our favorite must-have beauty essentials this season. From hair cream to keep your tresses tamed to Michelle Pfeiffer's newest scent Playground, here's a look at some of the best products to keep you feeling beautiful all winter long: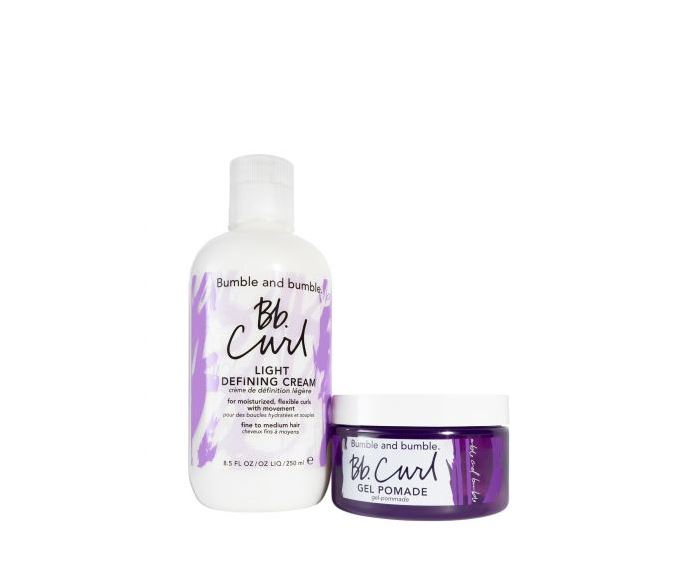 Bumble and bumble
Winter hair can often be dry with lots of unruly flyaways. To avoid that and keep your hair in control, we recommend checking out Bumble and bumble's Bb.Curl Light Defining Cream and Bb.Curl Gel Pomade. Designed for curly hair, Bb.Curl Light Defining Cream is a super lightweight version of their popular Curl Defining Cream that's specially formulated for fine to medium hair. Whether you put a little in and allow to naturally air dry or prefer to diffuse your curls into your favorite style, this cream will reduce frizz leaving hair shiny with a long-lasting hold. The Bb.Curl Gel Pomade is the perfect way to finish off your look and its combination of avocado, coconut and jojoba works with damp or dry hair to reduce frizz.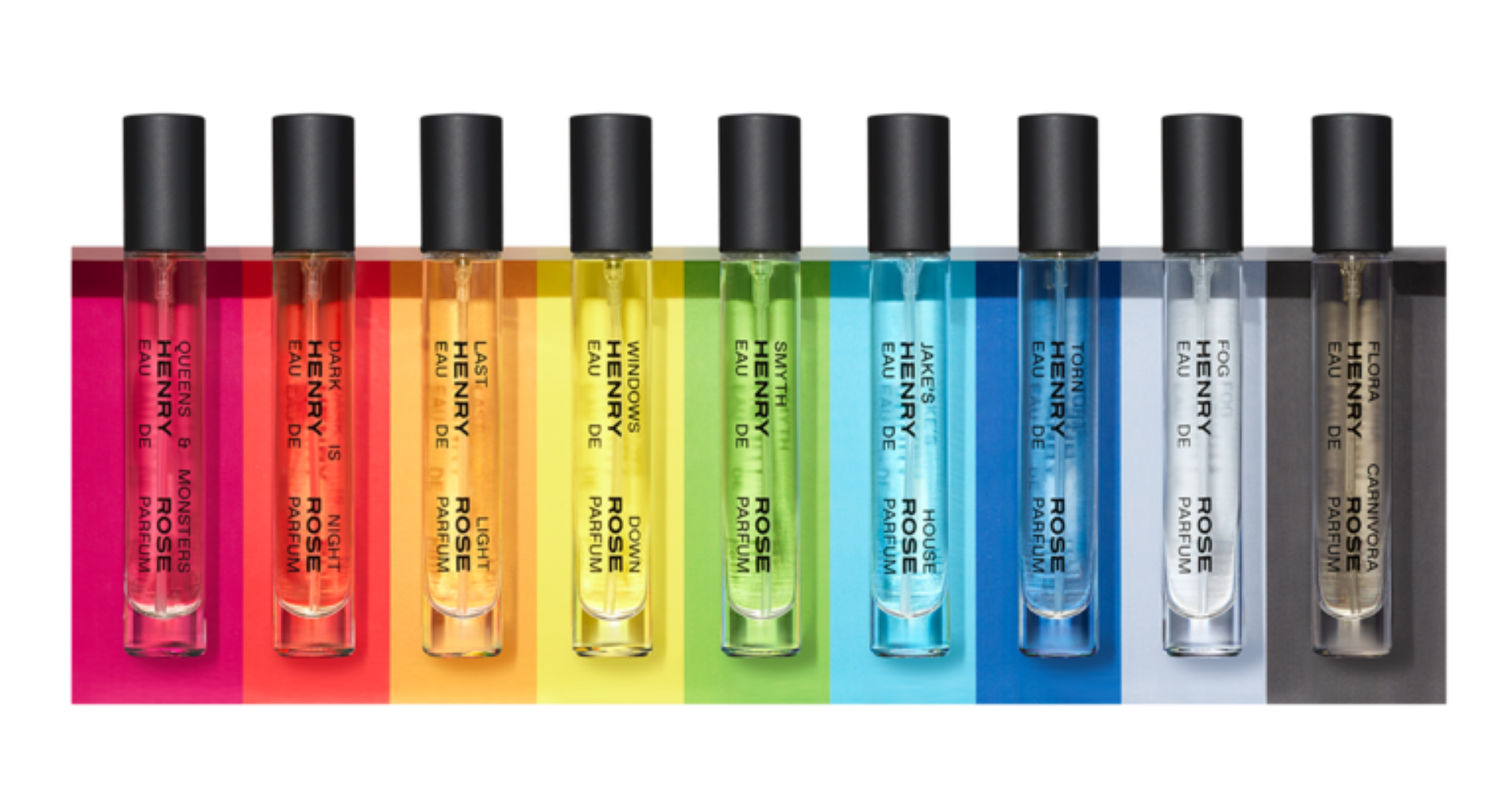 Henry Rose
Just a few weeks ago in time for the holidays, Michelle Pfeiffer's brand Henry Rose launched The Playground, a gorgeous collection of nine of the brand's existing fragrances, including its latest launch – Flora Carnivora. Whether you love layering your fragrances or prefer just one scent, The Playground's clean collection presented in a fun colorful packaging features everything from earthy to spicy notes designed for day and nighttime application.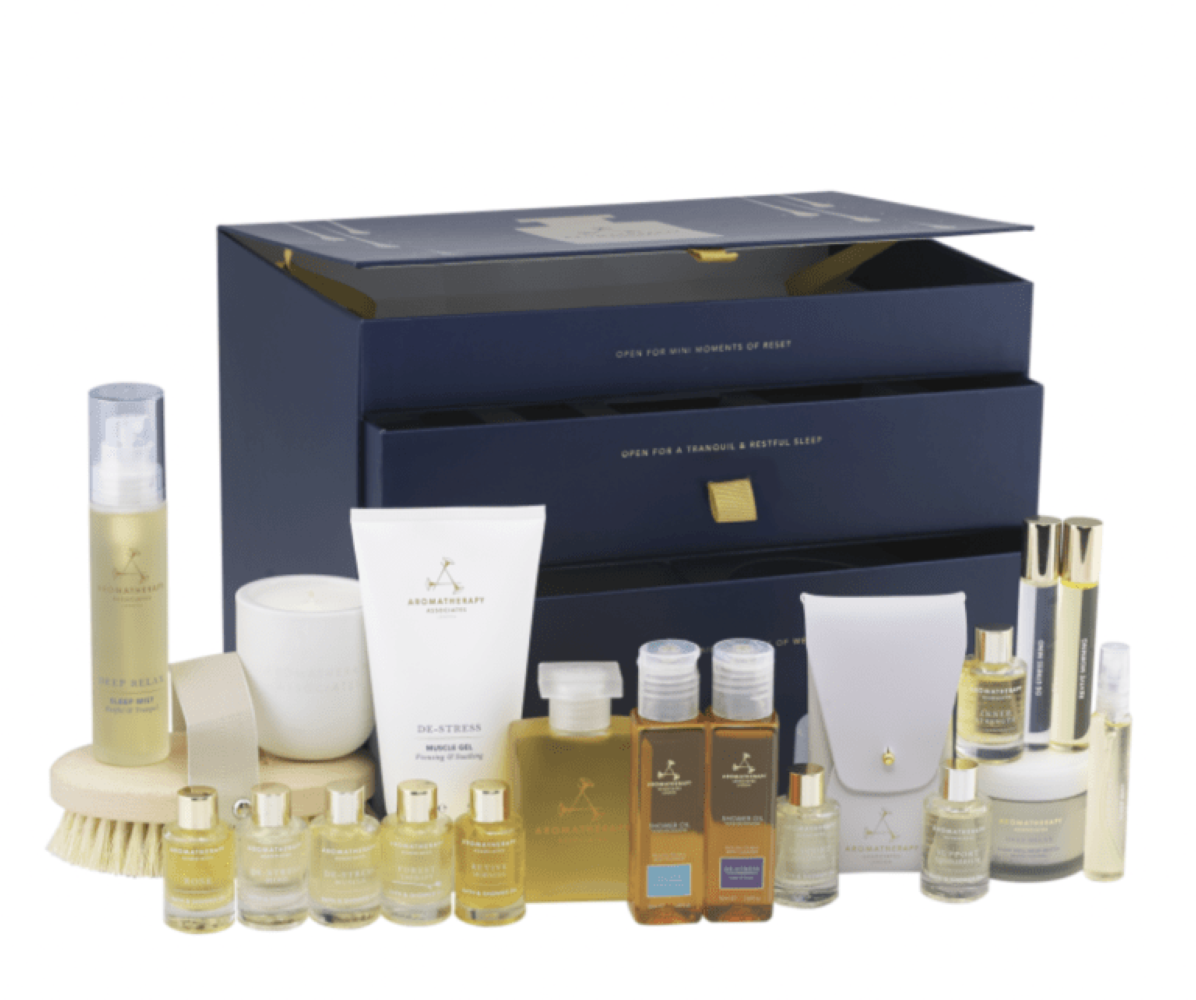 Aromatherapy Associates
When it comes to relaxing, there is nothing quite like a beautiful scent to melt away your stress. Just ask the folks at Aromatherapy Associates, who have created the ultimate indulgence. Their luxurious 'Moments to Treasure" is a three-drawer treasure box that features a beautiful collection of some of the finest, most potent, and pure essential oils. This luxe gift features one drawer designed for travel with bath and shower oils as well as rollerballs and a travel pouch. The second drawer opens to everything you need for a good night's sleep (think sleep mist, deep relax bath and shower oil, a candle (that launched last month) and de-stress muscle gel. The final drawer is all about indulgent pampering with its iconic body brush, energizing exfoliator and de-stress body oil.  Find their product here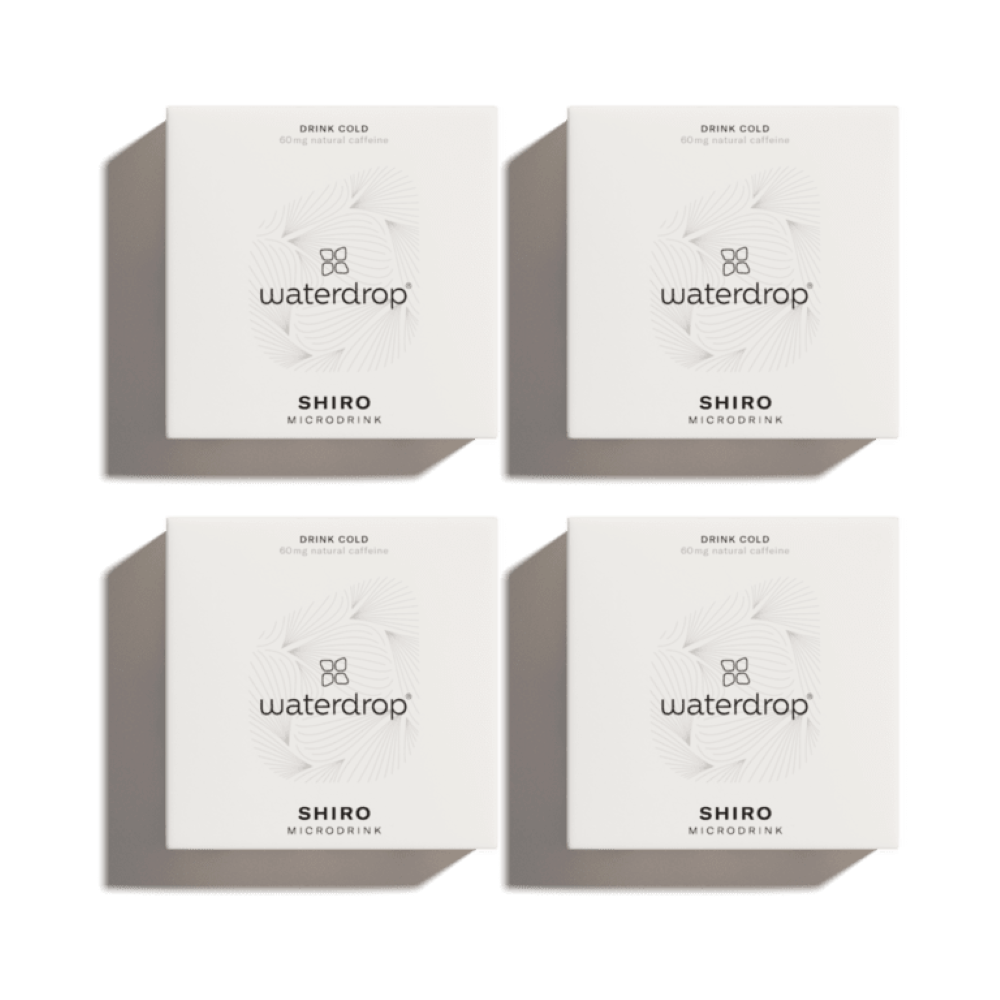 Waterdrop
One of the most important things when it comes to a beauty routine is staying hydrated. If you are looking to enhance your water with sugar, gluten- and lactose-free flavors free of artificial flavoring, waterdrop has got you covered. The company is on a mission to inspire consumers to drink more water in a fun, yet sustainable way. Their micro drinks are compact cubes that dissolve in water, enriching it with natural fruits, plants and vitamins, and are available in a variety of flavors to stay hydrated throughout the day. If you drink just one waterdrop, you will reap the benefits of half the essential daily vitamins needed. Flavors include Boost, Zen, Youth and Glow (our favorite). The brand also recently launched SHIRO, its first caffeinated micro drink with natural caffeine extracted from coffee beans that are subsequently used for decaffeinated coffee.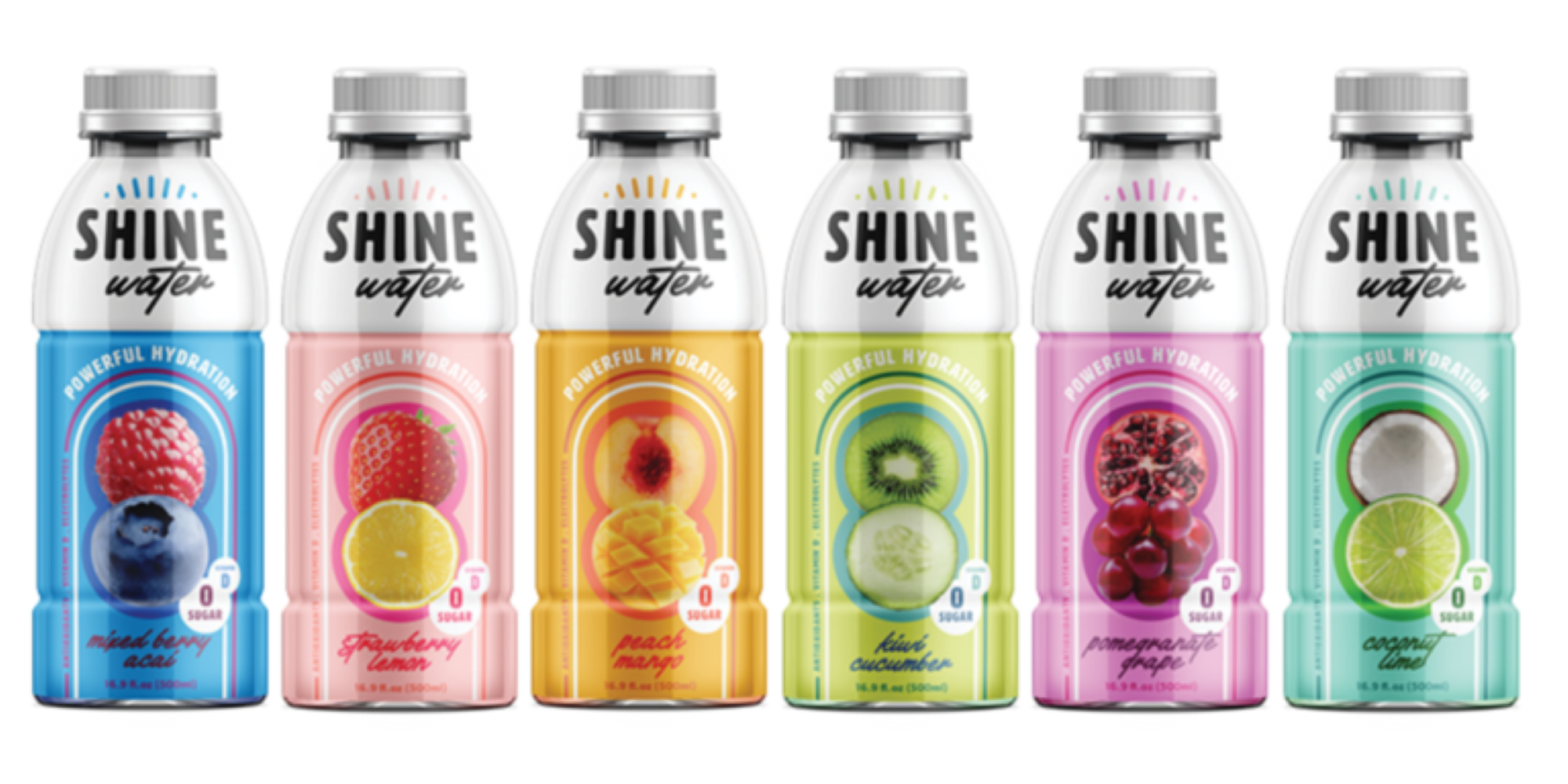 ShineWater
Another way we love staying hydrated is with ShineWater, a ready-to-drink hydration beverage that features a 100% daily dosage of Vitamin D in each serving. Instead of taking a supplement, this is the most flavor-filled way to ensure you incorporate not only hydration but the proper amount of Vitamin D into your daily routine.