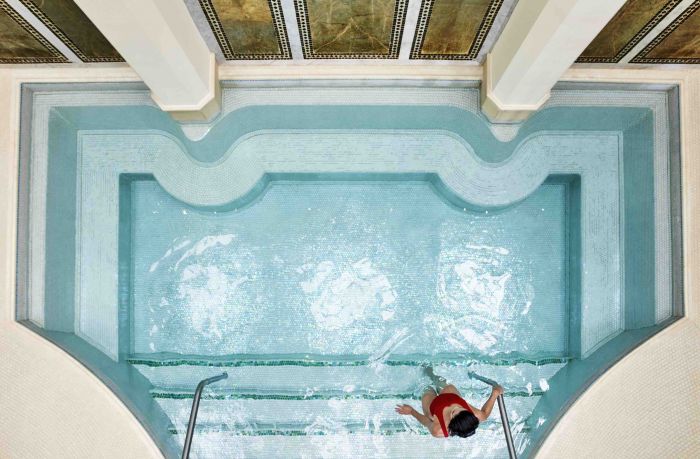 Maybourne Beverly Hills
Skincare expert and pioneer Dr. Barbara Sturm has brought her products and specialty facials to The Spa at The Maybourne Beverly Hills.
Dr. Sturm's unique anti-inflammatory treatments are world-recognized for their healing and transformative properties. Her products incorporate advanced science ingredients that nurture and heal, rather than attack healthy living skin.
The exclusive facial menu is now being offered at The Spa, which is the largest in Beverly Hills spanning 20,000 square feet housing two floors, 17 treatment rooms and a relaxing restorative mineral pool.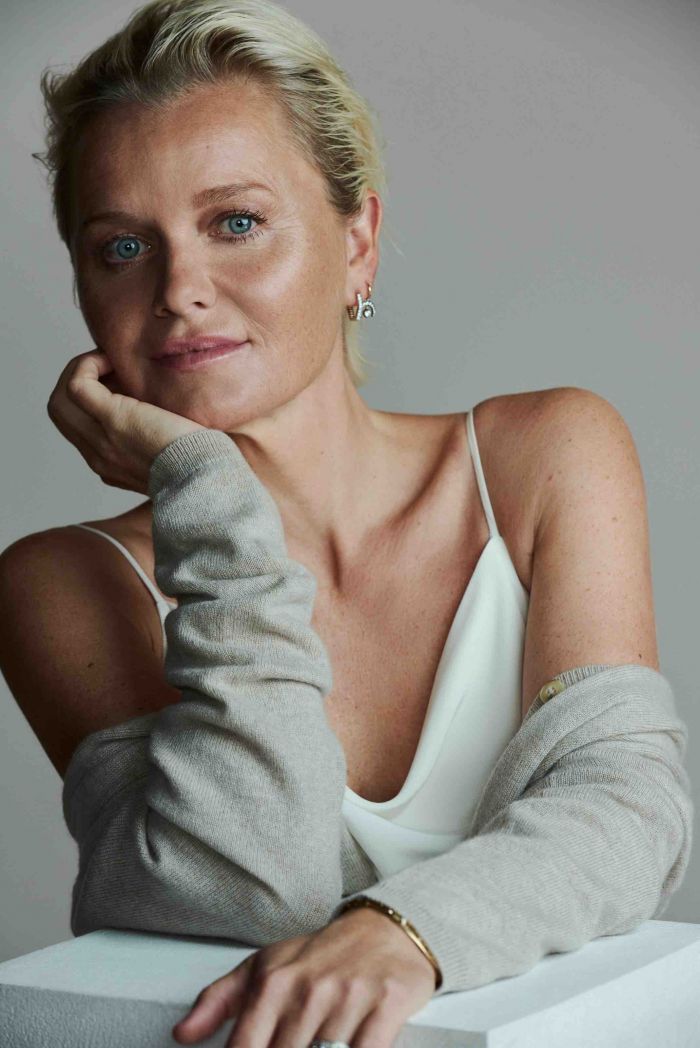 Maybourne Beverly Hills
The new spa menu offers a trio of Dr. Sturm's non-invasive, high-performance treatments including the super anti-aging facial, clarifying facial and the exclusive The Maybourne Sturm Glow facial. The Sturm Glow Facial was created exclusively for The Spa at The Maybourne Beverly Hills and includes an anti-aging massage and lymphatic drainage techniques to release facial tension and define structure for a more youthful looking and radiant complexion.
"Los Angeles is the most advanced beauty and wellness city in the world," said Dr. Barbara Sturm. "The Maybourne Beverly Hills is such a sophisticated hotel destination for Sturm, and I am excited to share my advanced science philosophy with my LA clientele and spread the Sturm Glow."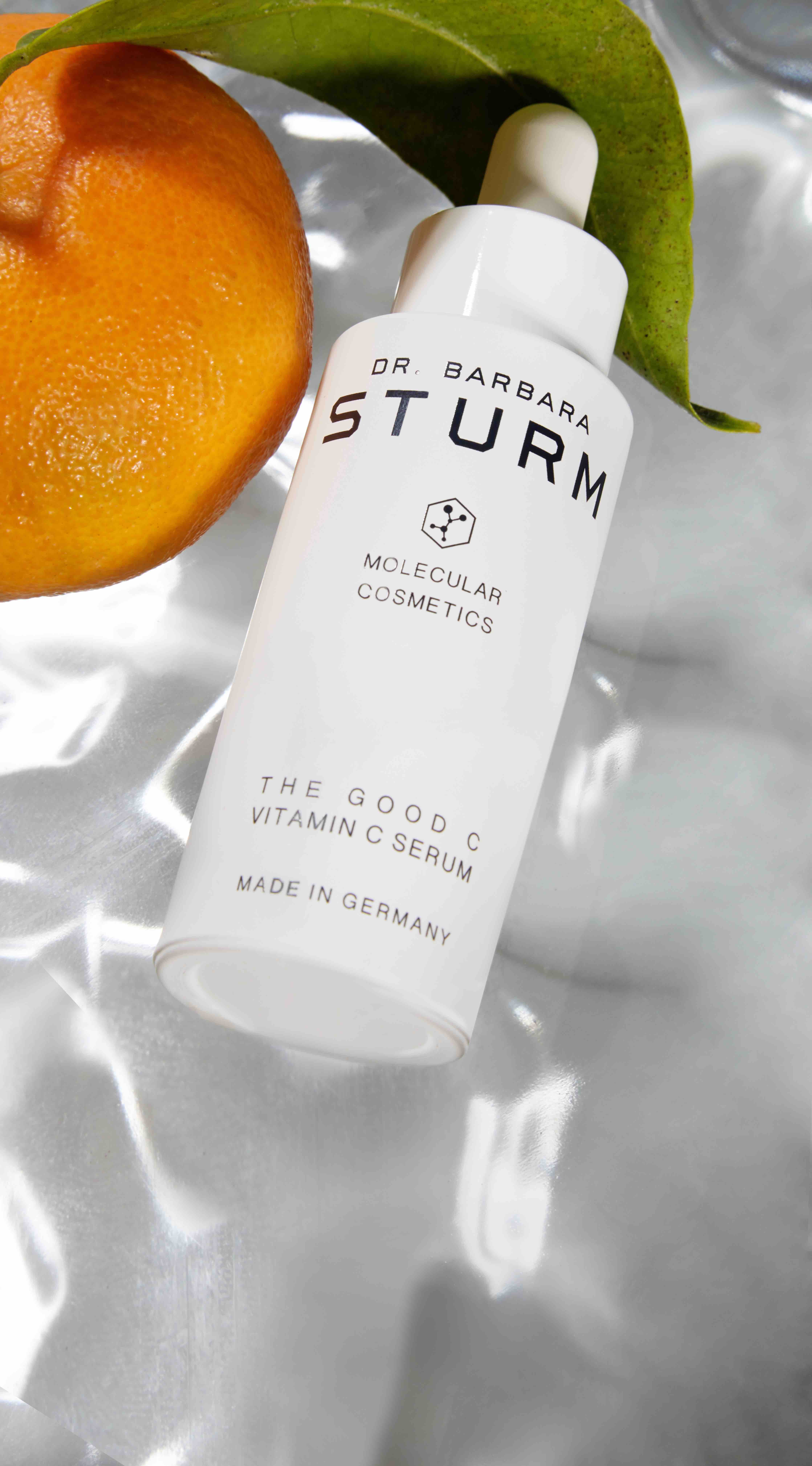 The Maybourne Hotel
During the summer, The Spa at The Maybourne Beverly Hills is bringing the spa to guests with samples of Dr. Sturm's molecular cosmetics collection on the house during turndowns, including Dr. Sturm's Face Cream, The Good Vitamin C Serum and Super Anti-Aging Face Cream. Both spa and guests can experience and shop the complete Dr. Barbara Sturm Molecular Cosmetics collection at the spa.
The Spa at The Maybourne Hotel is located at 225 North Canon Drive in Beverly Hills. Spa appointments can be made at 310.860.7800.