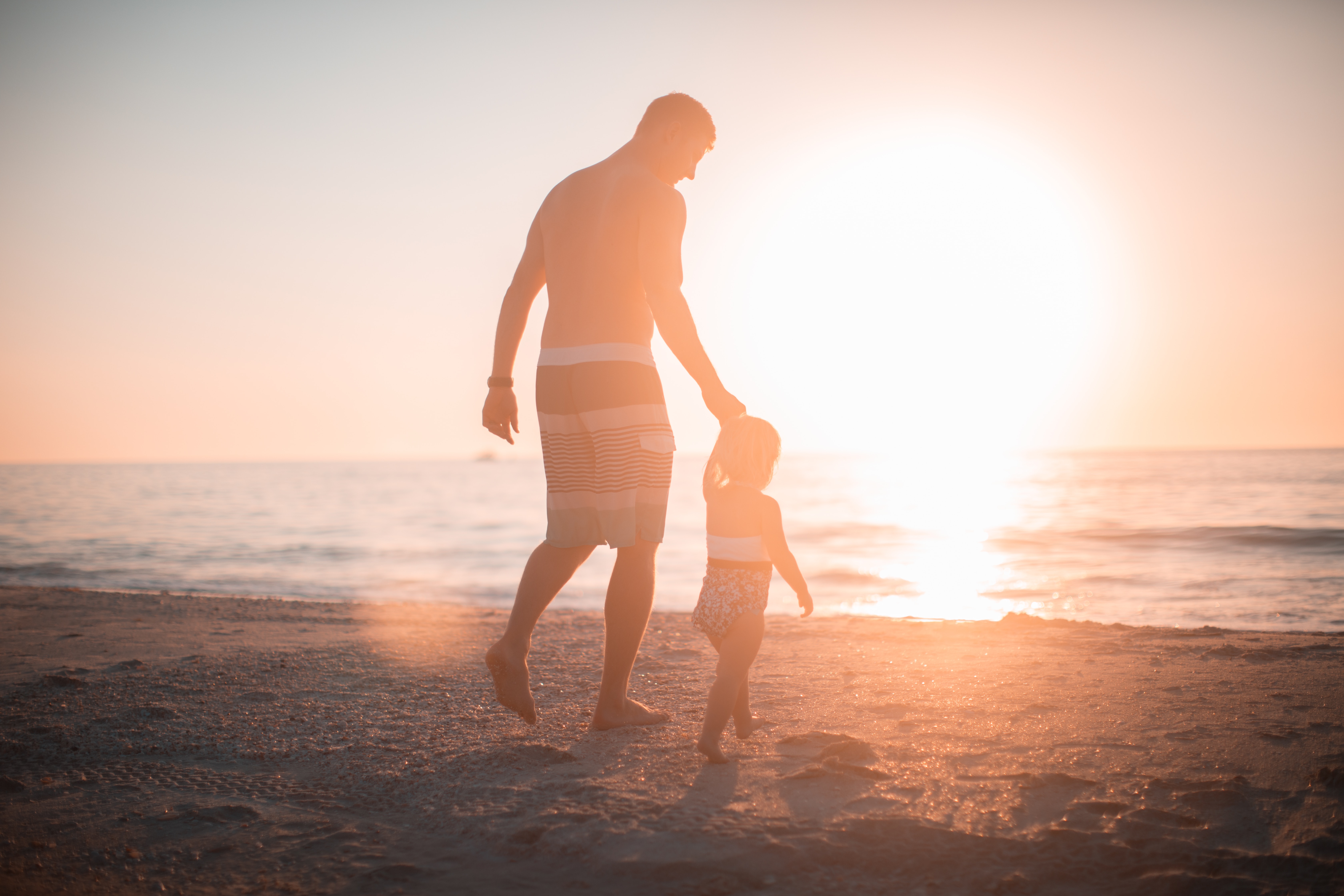 Photo by Derek Thompson
Shopping for Father's Day is always a great and challenging adventure as it involves picking up a gift for a beloved member of the family while at the same time making sure you pick something they actually love and will use on a regular basis. 
We gathered a few options here that dad is guaranteed to love and make good use of.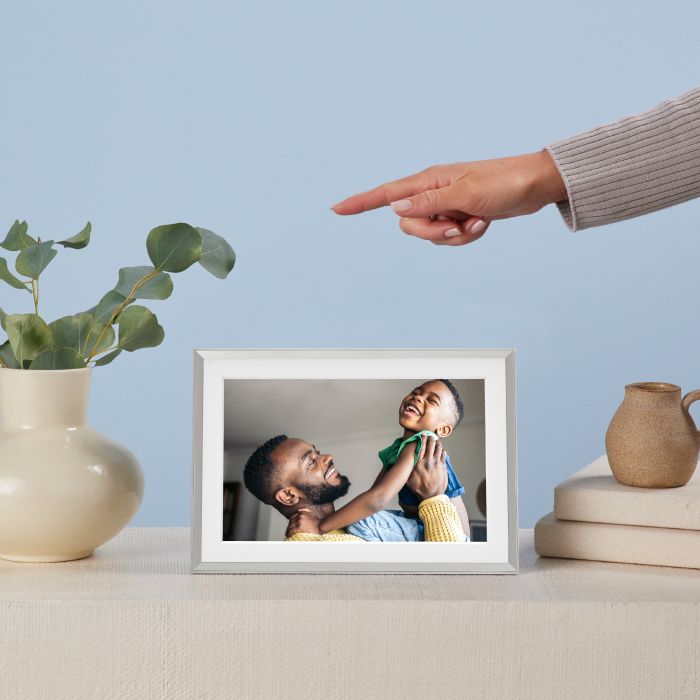 Photo by Aura
Keep all dad's treasured memories in one place with the Aura Carver Mat, a minimalist digital frame inspired by modern architecture. This freestanding landscape frame features a color-calibrated 10.1" HD display and it's easy to set up and add photos from anywhere with the Aura app. You can even surprise dad by adding photos to it on a regular basis.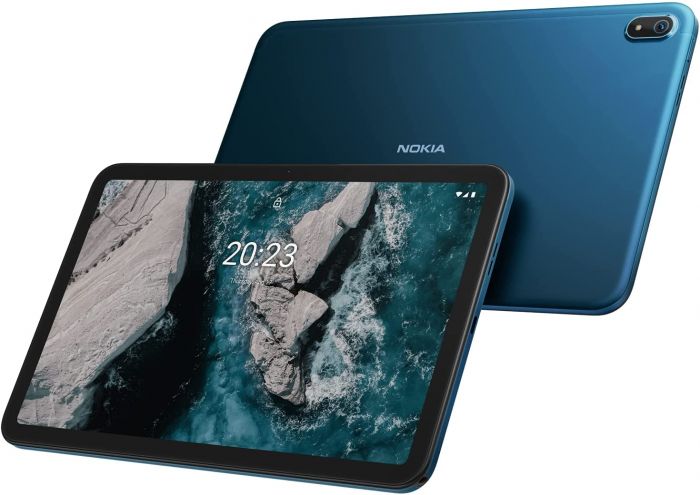 Photo by Nokia
Keep dad connected on the go with the Nokia T20 Tablet, a device optimized for life on the go with a long battery life, fast charging options and the opportunity to go from work life meetings to watching a movie in a seamless and easy way without skipping a beat. Whether you're viewing a work presentation on the go, or just relaxing at home with a movie, every detail will look fantastic. It's also blue light certified so it will protect dad's eye both during the day and on those late night movie marathons on the go.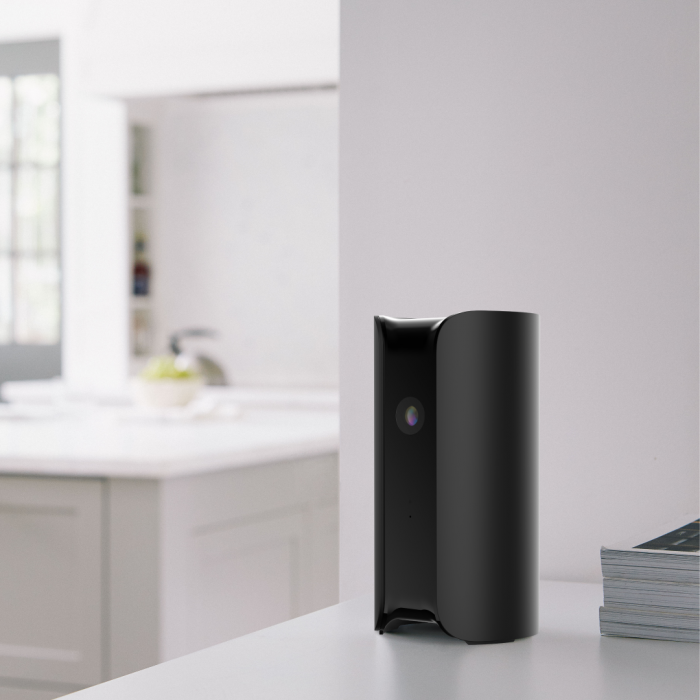 Photo by Canary
As the protector of their home, dad always wants to make sure the house is secure for the family. Canary Pro helps him keep a watchful eye over their home while out of town, away at the office, or leaving the older kids behind to run a quick errand. The Canary cameras have a built-in climate and air quality monitor so dad can monitor the thermostat and the air quality as well as two-way talk to chat with the family or the puppy when needed.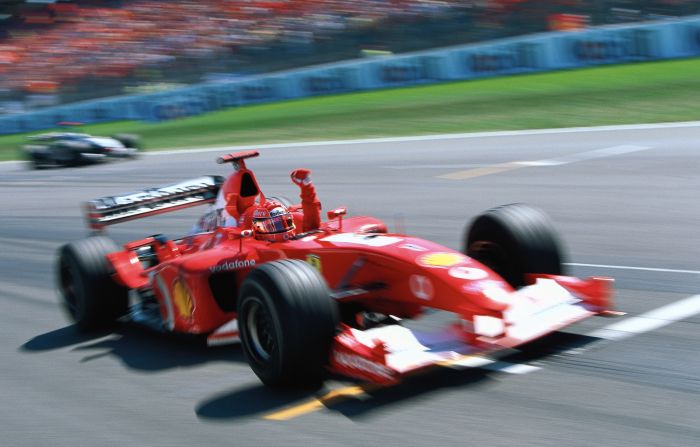 Photo by Ferrari
Make dad feel like he's part of the racing team with the Ferrari: From Inside and Outside book which shows the world of Formula 1 through the lenses of two legendary photographers and contributions from iconic figures including Piero Ferrari, Luca di Montezemolo, Stefano Domenicali, Jean Todt and legendary designer Mauro Forghieri. The book is edited by internationally celebrated Formula 1 commentator and Michael Schumacher's biographer, James Allen.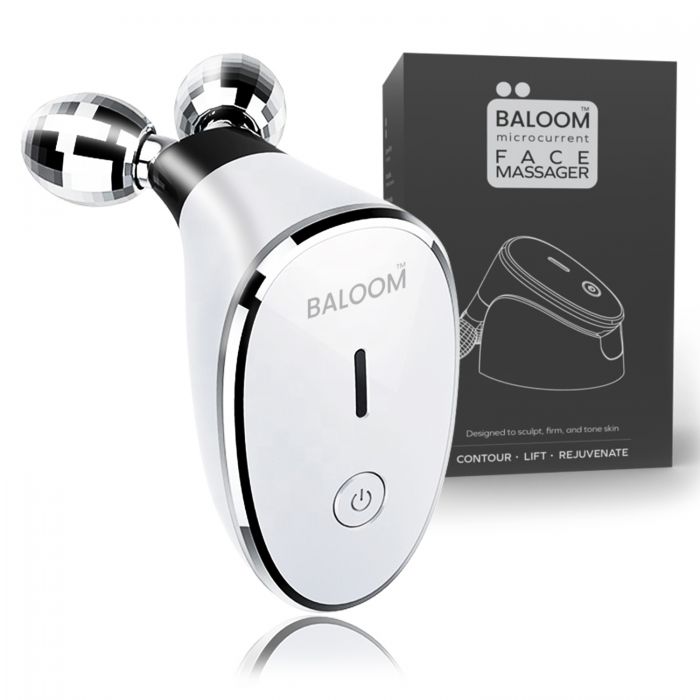 Photo by Baloom
Long gone are the days when beauty and self-care were reserved for women. Now dads get to experience best-in-class dermatological technology with the Baloom Face Massager which combines microcurrent and vibrating functions to reach beneath the superficial layers of the skin, deep down to the hard-to-reach facial muscles. Microcurrent therapy sends low-voltage electrical currents, which mimic natural currents, through the superficial layers of your skin, down to the facial muscles to work out the muscles. Microcurrents also stimulate collagen production to improve facial contour and reduce the appearance of fine lines and wrinkles.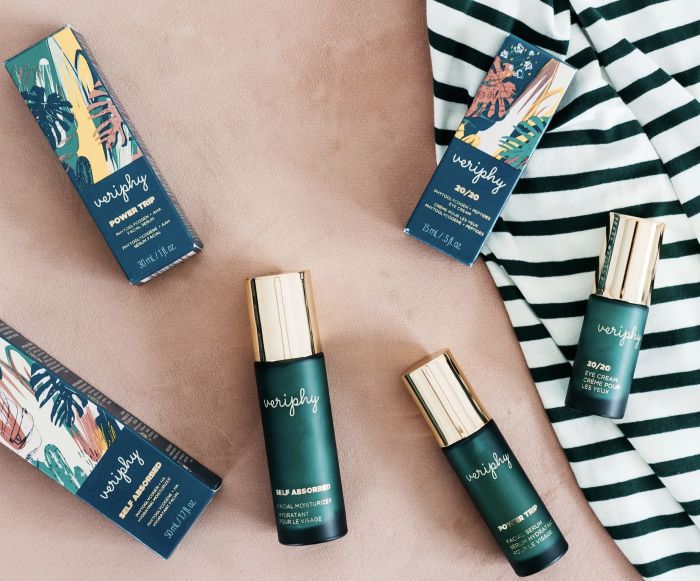 Photo by Veriphy
To compliment the face massager, get dad all started with a routing for healthy and glowing skin. The Veriphy Core Trip Gift Set with the ultra-hydrating Self Absorbed Facial Moisturizer, a Power Trip Facial Serum, which gently exfoliates and hydrates the skin. And to finish off, the award-winning 20/20 Eye Cream to dramatically reduce the appearance of fine lines and wrinkles.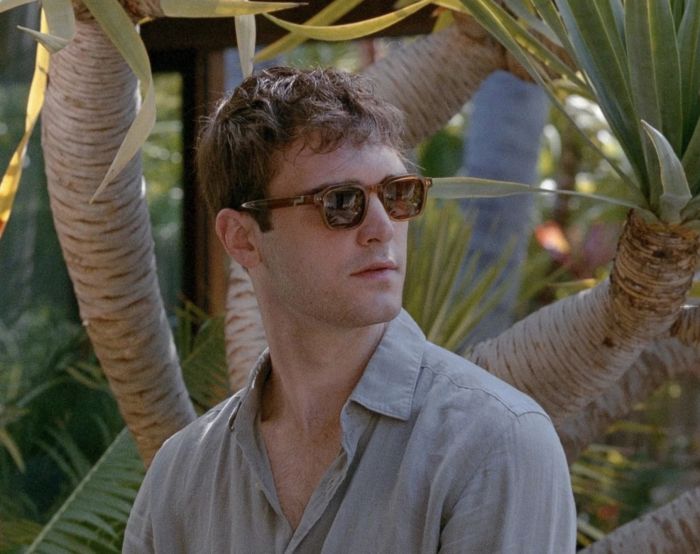 Photo by Kiaura
Keep dad looking cool and his eyes protected with KIAURA Eyewear, a line of sunglasses inspired by the laid-back luxury and coastal energy of Southern California. Available in four distinctive styles, dad will love The Lautner honoring the legacy of celebrated American architect, John Laughtner, or The Kaufmann, drawing inspiration from Richard Neutra's Kaufmann House in Palm Springs.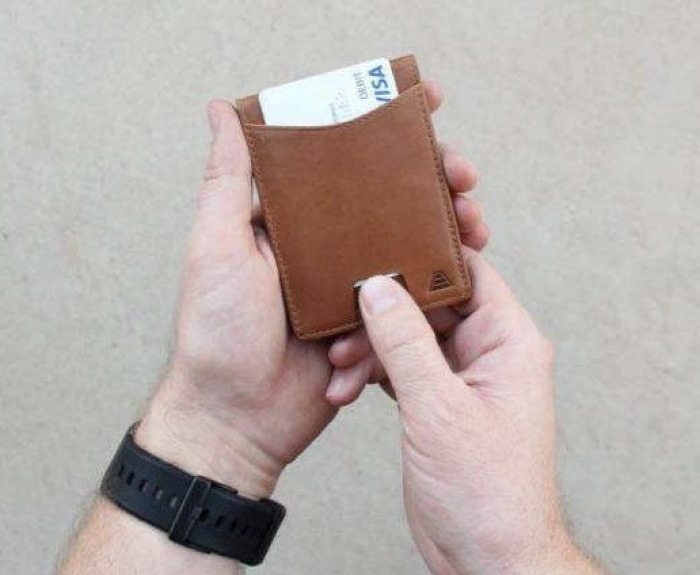 Photo by Andar
Andar The Apollo is a unique wallet which really takes the classic to the next level. With a modern take on the traditional bifold, this wallet has a unique pull tab feature in the back and a quick access notch in the front so dad can get easy access to all of his essentials.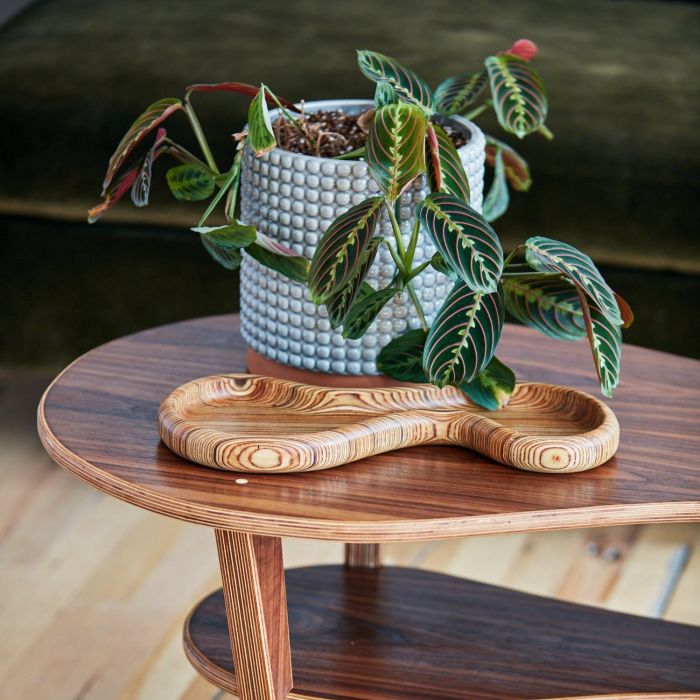 Photo by Hossle Woodworks
There's something magical about beautifully crafted woodwork and dad is guaranteed to love the Hossle Woodworks decor pieces. This featured tray is made out of Baltic birch europly and laminated multiple sheets together, then turned on edge, creating a  special  sheet of wood. When the wooden tray is carved, "ripples" of the plywood layers create an incredibly satisfying effect. The tray stands out as purely a sculptural decor item, can be used as a catch-all tray, or even for serving snacks.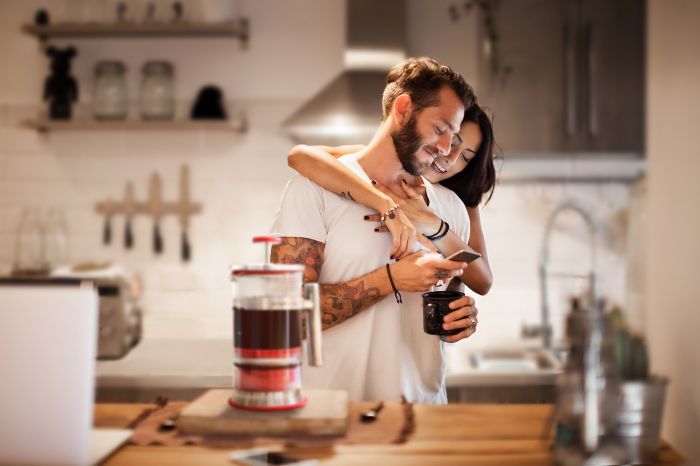 Photo by Simpli Press
Give the gift of simple and authentic coffee every morning with Simpli Press. Forget all those devices that are difficult to use and require lots of steps! Simpli Press gives dad a perfect coffee every morning within 3 minutes without the hassle of programming or figuring out the right setting.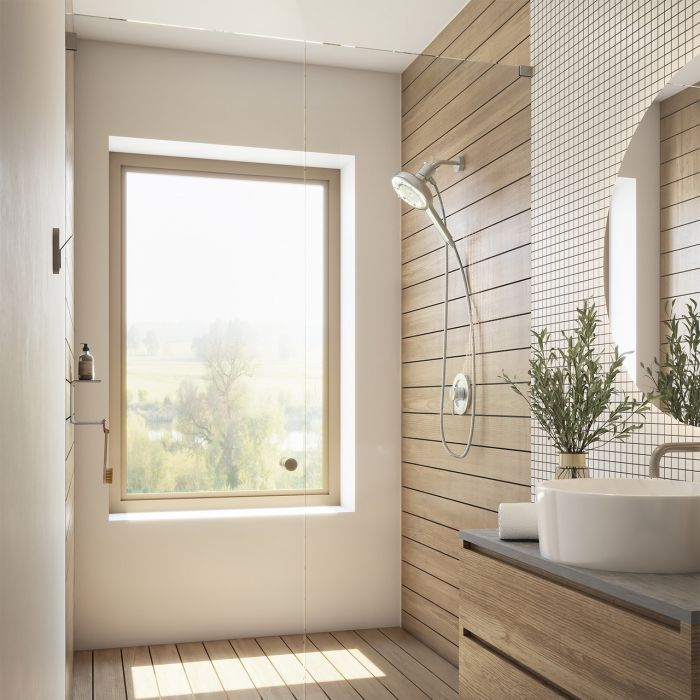 Photo by Brondell
Shower him with love by gifting him the Brondell Nebia Corre, an innovative shower head that reduces water usage by up to 50% while at the same time giving dad the feel of a luxurious and indulging shower. It features 4 unique and powerful spray modes to satisfy every preference. The removable spray wand and secure magnetic mounting dock add versatility and ease.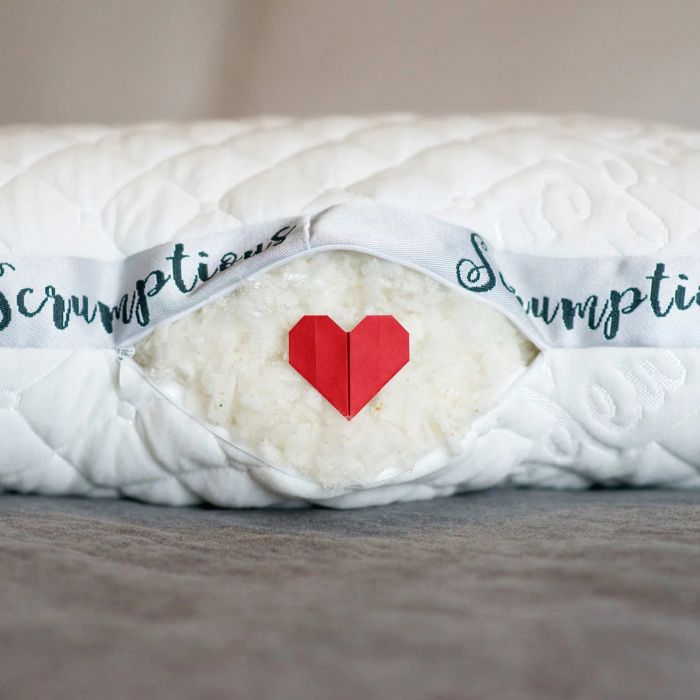 Photo by Honeydew
Make him feel the most comfortable he's ever been with the Honeydew Sleep Body Pillow. This ultimate luxury body pillow will help dad relax more and sleep better, all with proper body alignment by reducing stress on the knees and hips,  so he wakes up rested and refreshed.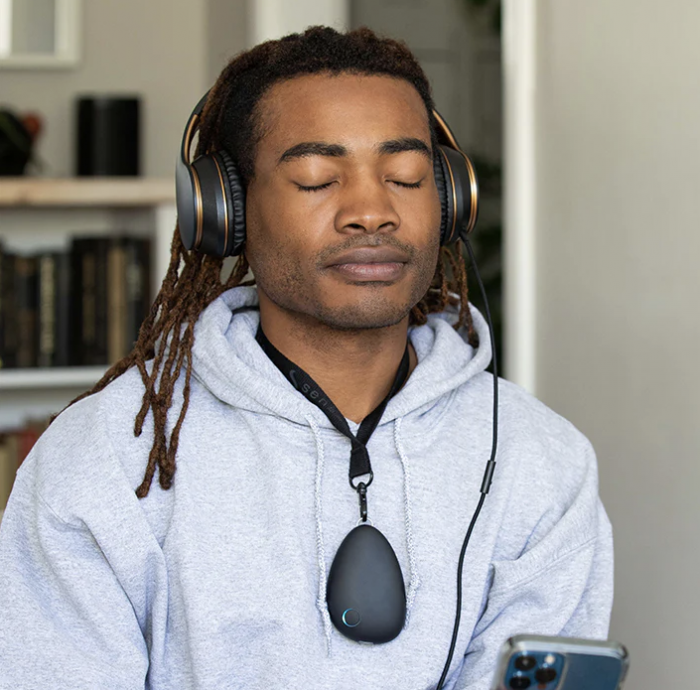 Photo by Sensate
Bring dad the ultimate level of zen with Sensate, a divide that calms the fight, flight, or freeze response and conditions the body to self-regulate and manage future stress. In as little as 10 minutes a day, this little device will help dad prioritize his mental health and even calm deep seeded fears such as fear of flying.