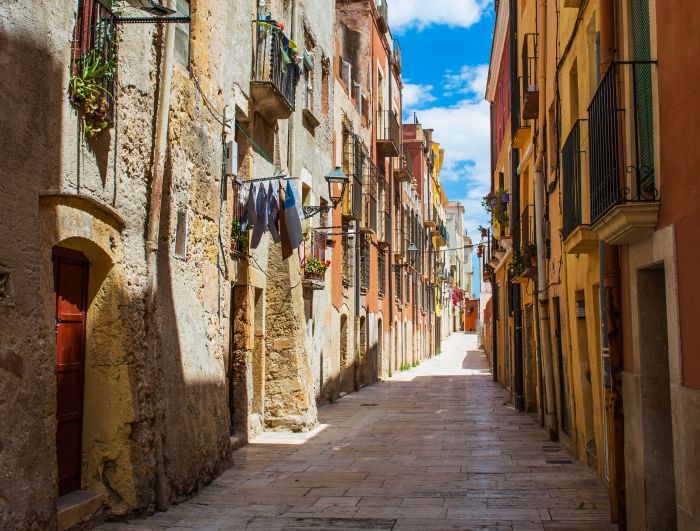 Photo by Unsplash
Summer is here and travel is in full swing. With 49% of Americans planning to travel more, there's definitely no shortage of destinations to roam and we've found a few options for shoes that will ease the transition from city life to a weekend in Provence, a dash to Monaco, or a hike in Thailand.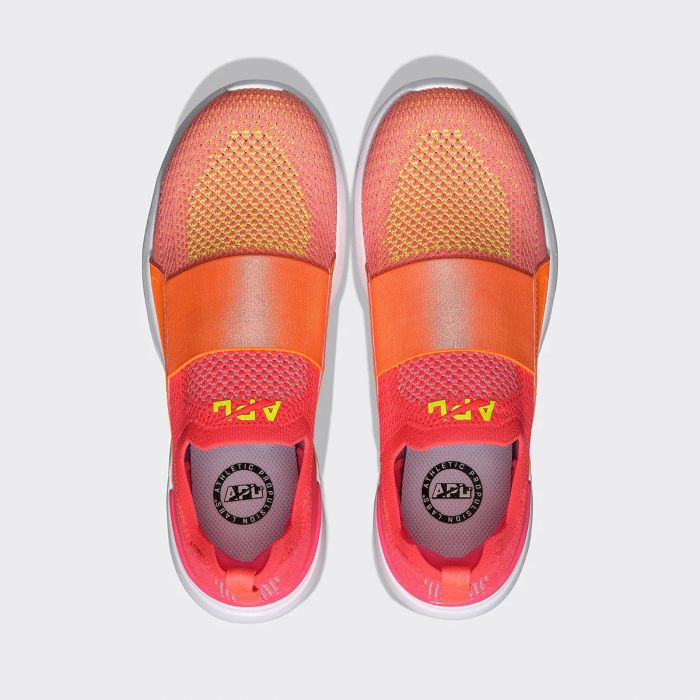 Photo by APL
APL's lightest running shoe, weighing only 6.8 oz, the TechLoom Bliss features a slip-on design and custom milled satin or embossed elastic strap which will keep you going for miles and miles and it's so fashionable, you can pair it with a cute summer dress, take it to the gym or for a run, or even dress it up with a maxi dress. Perfect for travel, the Bliss uses APL's proprietary Propelium® technology, designed to maximize energy generation and provide superior comfort while it maintains midsole structural integrity longer than conventional EVA.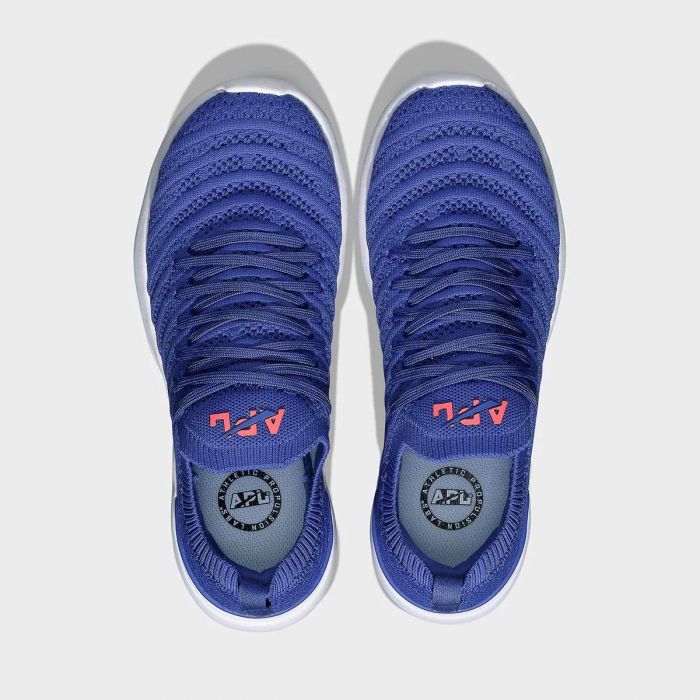 Photo by APL
If you're going for a little more performance, then the APL TechLoom Wave shoes are the obvious choice. Featuring a newly developed high-elastic 3D stretch rebound TechLoom upper that dynamically moves with your feet. The upper is designed to allow increased stretch from front to back where your feet articulate, while also providing lateral and medial support. An internal cage provides additional support and customizable lockdown when pulling the laces tight. An integrated lace loop allows you to tuck the laces for a streamlined look. The seamless upper design allows you to remove the laces completely to transform the TechLoom Wave into a stylish slip-on with the same great fit.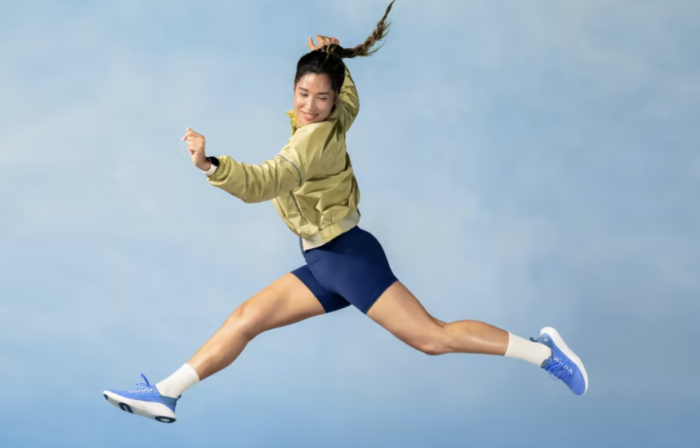 Photo by Allbirds
The Allbirds SuperLight Trainers are a class of their own and a step forward from the traditional cozy Allbirds. They are gym-ready active shoes engineered with an airy, breathable upper and the new revolutionary SuperLight Foam technology for a barely-there feel, and light-as-air fit that's one of the lightest and lowest carbon footprints to date. Weighing only 4.25oz, they are light enough that you won't even feel them on your feet, yet protective enough to take you from the gym, to an outdoor run, or a city exploration without even thinking about changing shoes.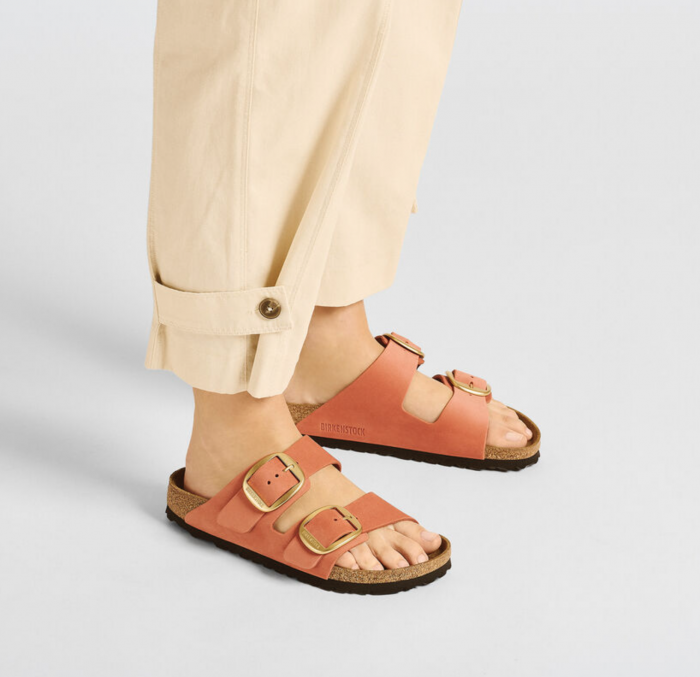 Photo by Birkenstock
For those looking to show off their pedicure and bask in the warm summer sun, the legendary Birkenstock Arizona two-strap design, now comes with an amplified buckle accent creating a bold, yet minimalist design, while at the same time keeping the same comfort for your feet. At the heart of every Birkenstock design is the legendary footbed that encourages proper foot wellbeing and health. The result is its signature style coupled with all day comfort for wherever your travels take you.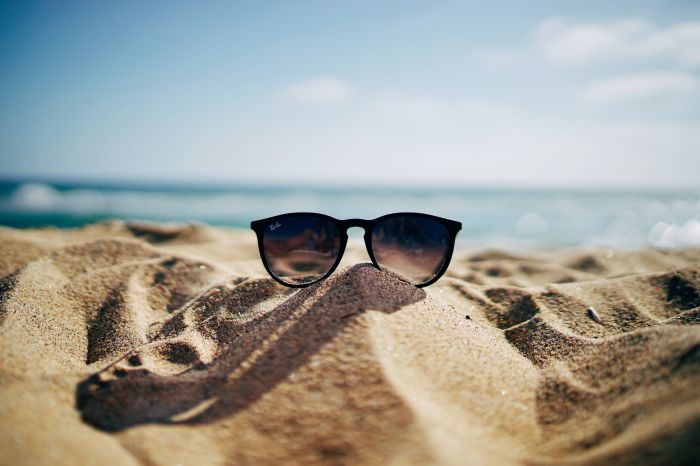 Photo by Ethan Robertson