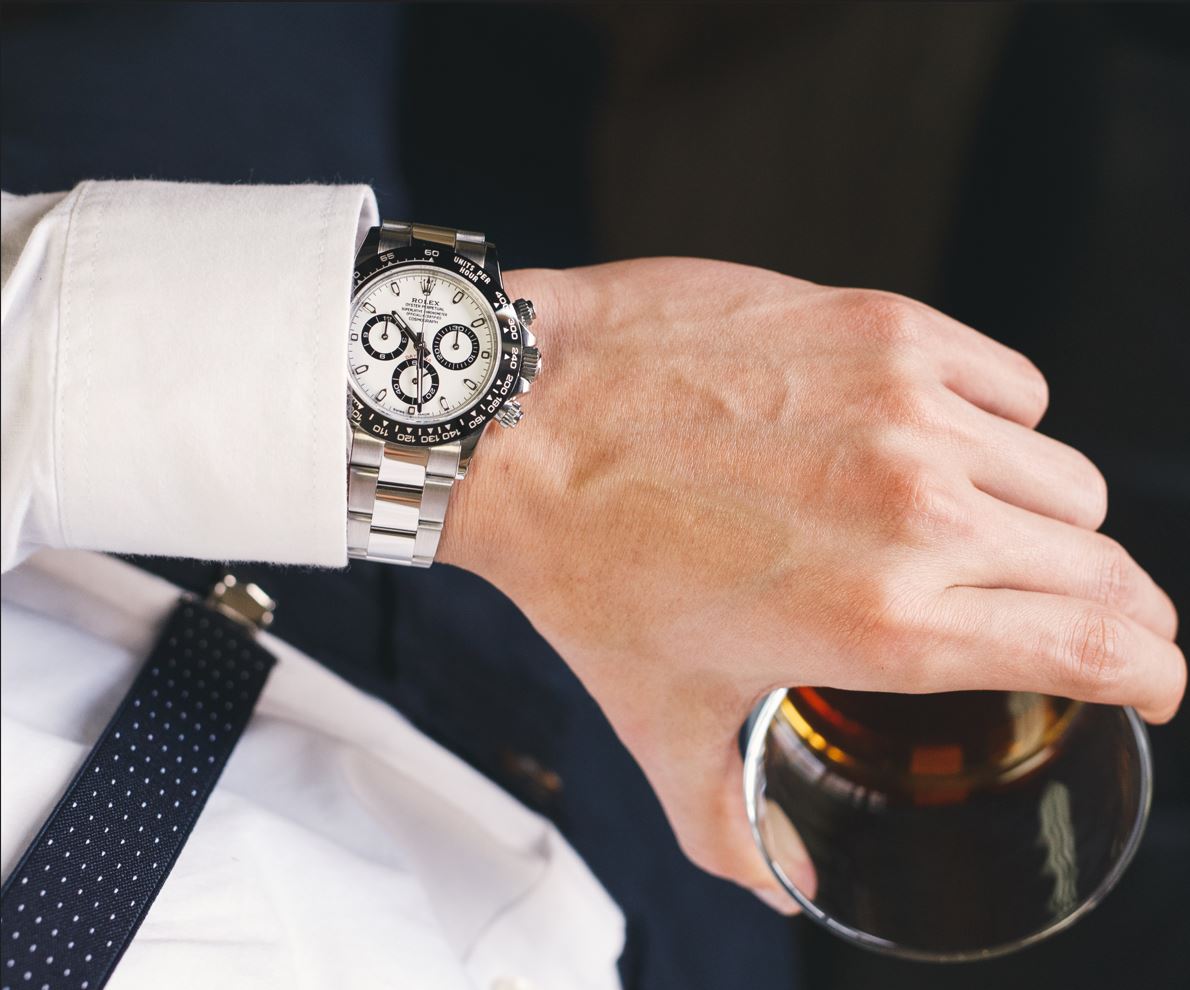 Bob's Watches
Brooks Koepka, one of the best golfers on the planet won his 3rdPGA Championship yesterday in grand style…wearing one of the most grail worthy watches on the planet, the Rolex Daytona 116500 aka, the "Panda."
According to Paul Altieri, founder & CEO of Bob's Watches, the largest retailer of pre-owned Rolex watches, this specific watch is the barometer for whether Rolex prices will go up or down. A year ago, a pre-owned "Panda" was selling for around $50k.
"The Rolex Daytona. One of my favorite customers once quoted – buy any Rolex model you want as long as it starts with a "Day" and ends in "Tona," said Altieri.
 "The Rolex Daytona "panda" dial has served as a bellwether indication of where values and prices are today in the secondhand market. Altieri continues, "prices for this model about a year ago peaked at almost $50,000 USD and then started a gradual decline to about 32k five months ago. Today they are gradually bouncing back and are now at about $34k to $35K which indicates that the market is still very resilient."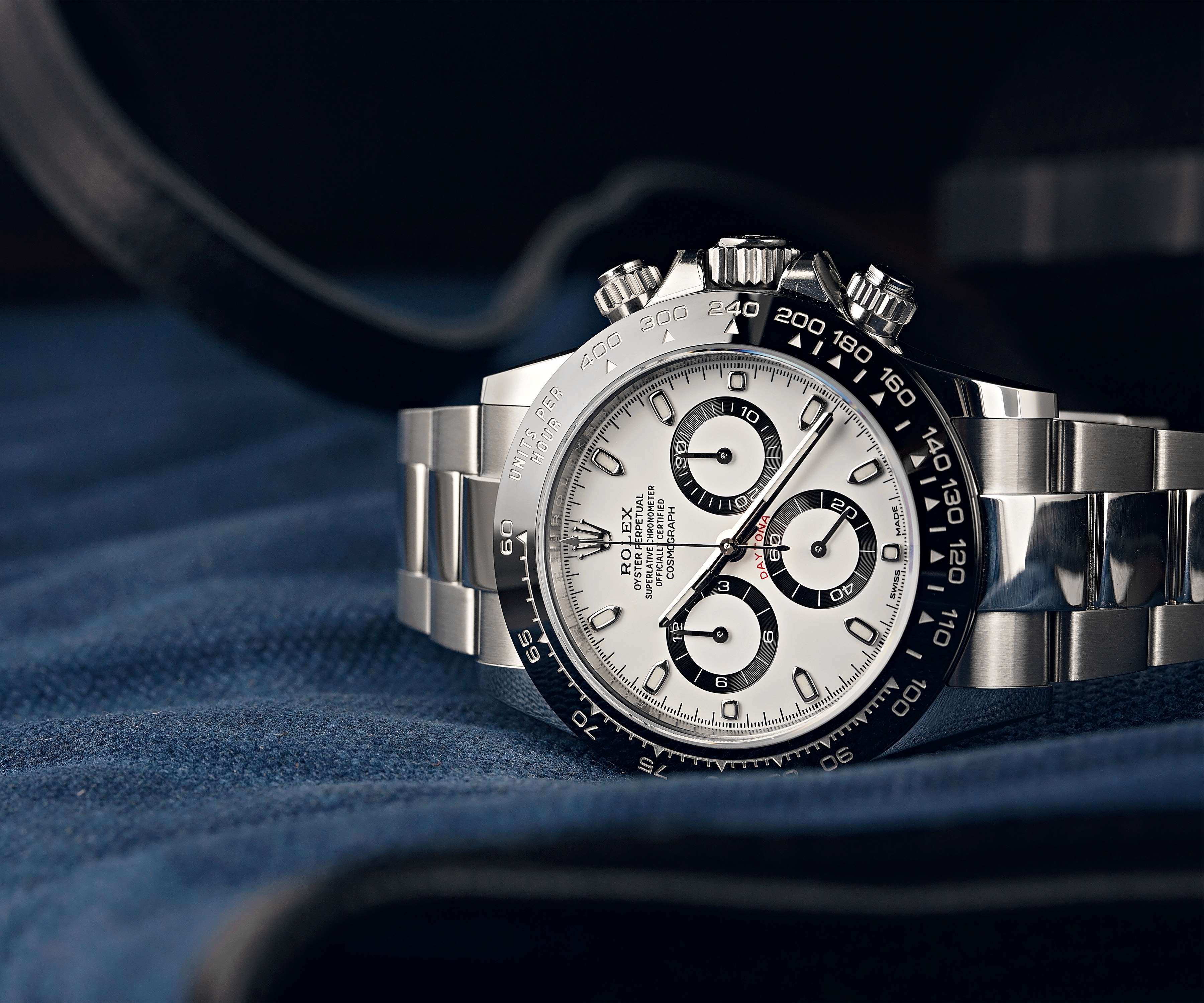 Bob's Watches
Today, Bob's Watches has one (1) on their site which is selling for $34,995. This is a pretty steep drop as the market has softened over the past year, but still a far cry from the current retail price of a new one, selling for $15,100 at Rolex. The only problem is you can't get one at retail and the secondary market is the only game in town.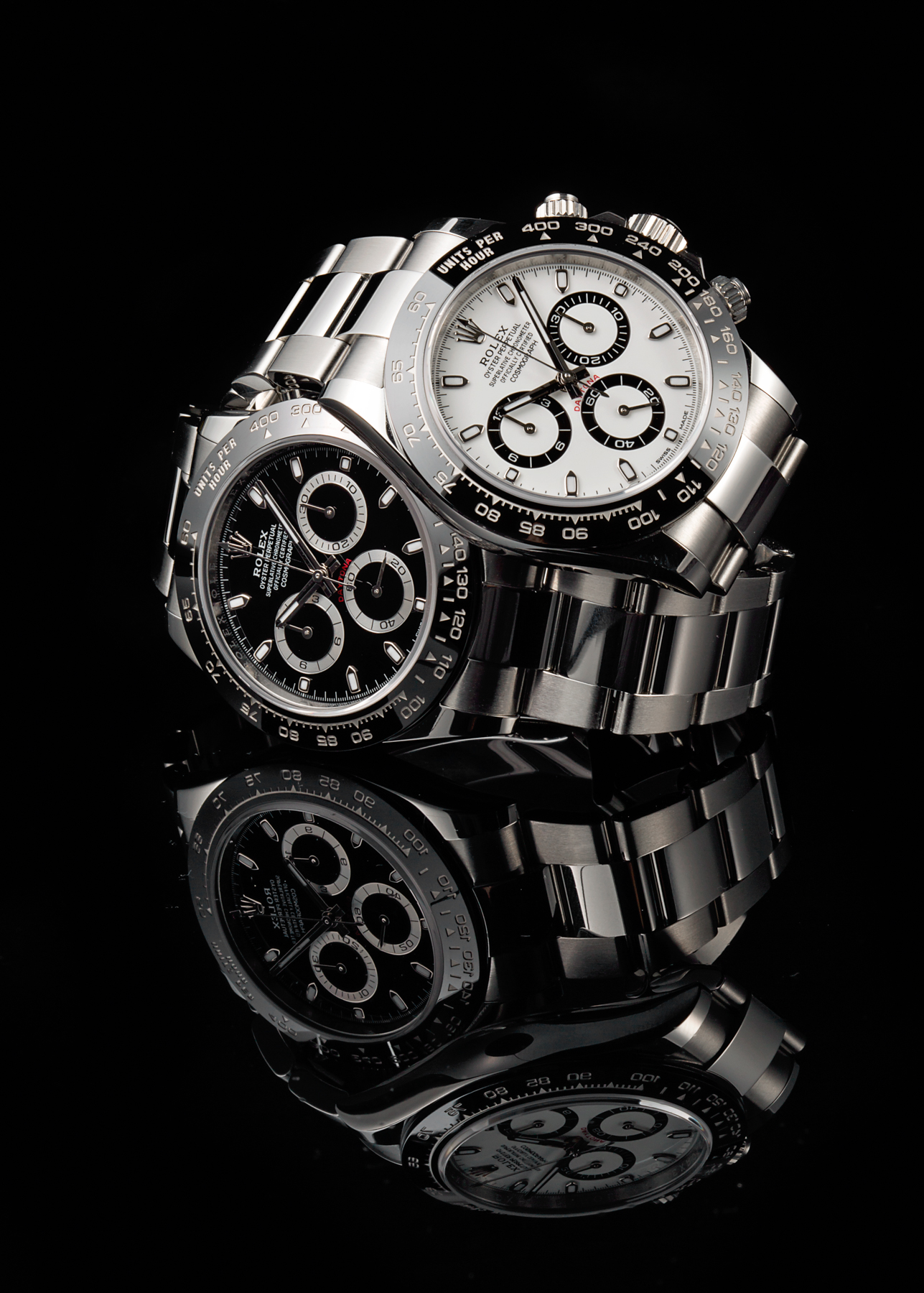 Bob's Watches